Reliance Group's internet-of-things (IoT) business unit Unlimit and the IoT software platform provider Cumulocity has joined hands to offer IoT solutions in India. The partnership will enable the customers of Unlimit to benefit from the rapid machine; sensor and device integration and data collection; and real-time analytics for condition monitoring.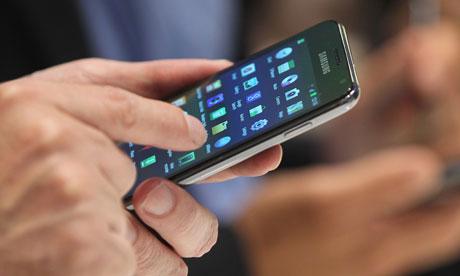 It also offers predictive maintenance and supply chain automation; comprehensive device management and remote control; vertical application configurable real-time dashboards; and fast and affordable enterprise IT integration.
The number of connected devices in India is expected to increase from 200 million to three billion by 2020. The country's IoT dependence will also improve. Hence, India has a perfect eco-system to exploit the benefits of IoT, where the IoT service providers can launch various public and commercial services for a diverse range of customers and enterprises at affordable rates.
Commenting on the partnership, Mr. Juergen Hase, Chief Executive Officer of Unlimit, said, "We are delighted to partner with Cumulocity to unlock the full potential of IoT for our customers and make the benefits of IoT virtually UNLIMITed."
Also Read: Internet of Things (IoT) explained for the Layman
According to reports, IoT will grow at a CAGR of 28% over the next five years. Several technological transformations are expected to happen in sectors such as transport, wellness, healthcare, buildings, home, factories, agriculture, livestock, electric grids and water supply networks.
Commenting on the partnership, Mr. Bernd Gross, Chief Executive Officer of Cumulocity, said, "In Unlimit and the Reliance Group, we have found very strong strategic partners to exploit substantial opportunities for IoT in the Indian market. The combination of Reliance Group's vast vertical market expertise, Unlimit's innovate business approaches and Cumulocity's world-leading IoT software platform allows the fast-evolving Indian market to step up to rapidly build, secure and deploy state-of-the-art IoT solutions in an extremely cost-efficient way."
Also Read: Tech Mahindra forms Internet of Things partnership with Telit
Unlimit focuses solely on IoT solutions for enterprises. It is the first dedicated IoT business unit of any telecom service provider in India. Cumulocity, on the other hand, is an independent Application and Device Management software platform for the Internet-of-Things (IoT). It is an open platform and provides features include data collection and storage; real-time analytics, real-time visualization and IoT device management.