Connecting people via the Internet is yesterday's topic, but connecting things via the Internet is today's technology. Amidst all the hurdles before people are completely connected end to end in India, things/devices are competing to enable connectivity to them in this era of technology.
When a vast network of devices are connected via the Internet, the ecosystem built is termed as IoT stylized as Internet of Things. As the name suggests, this is a network of varied type of devices connected to the Internet.
I will try to explain and put forward IoT in a very simple language for better understanding to the layman.
What is IoT ?
As already said, IoT (Internet of Things) is a network of varied devices connected together via Internet serving various purposes.
What is the purpose of a typical IoT device?
Depends on the device designed/developed for a particular use case. These devices prototyped or developed serve different purposes for any user intended. They follow the instructions and give back the result or perform predefined functions. With the help of Machine learning and Artificial Intelligence these devices also learn from our past actions and perform to deliver perfection. Typically various sensors form the core modules of the IoT innovation. The more the sensors the more the functionality.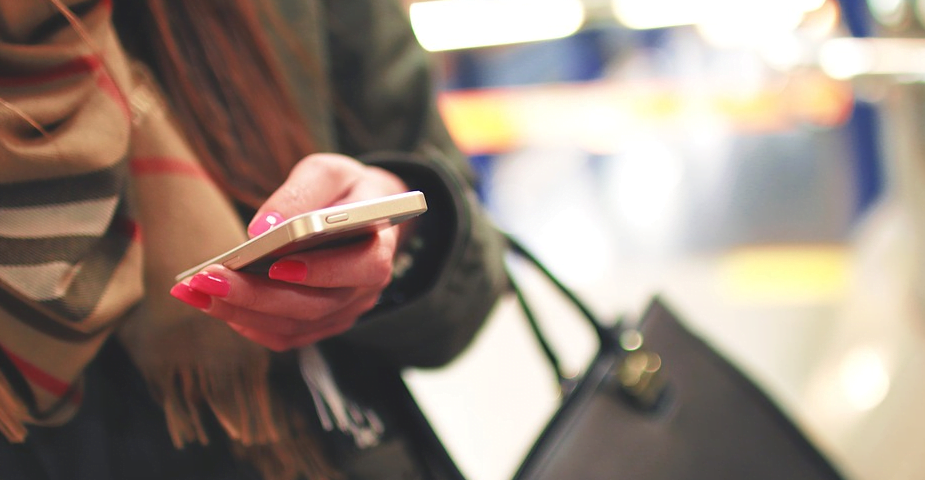 Any existing examples available for a typical IoT device?
Yes, Smart watches, fitness products like fitbit, Amazon Echo & Google Home are a few to be named popular examples of IoT devices currently available to end consumers.
How do they work?
While this question needs a very long analysis on TT, in short for now the answer is they use Internet connectivity to integrate and work as per functionality.
Are they Wired or Wireless?
Ofcourse, mainly wireless solutions. Any wired connectivity will not serve the main purpose of hassle-free connectivity to these devices required to be used in day to day life activities. This doesn't mean that they don't come with wired connectivity options. It differs from device to device, the base connectivity modules may come with wired connectivity options as well. Philips Hue lighting is an example for this.
Also Read : Reliance Group, Cisco Jasper establish "UNLIMIT" to provide IoT services to enterprise customers
In which fields can these devices be used?
The use cases are many and imaginary considering the scope of this technology is vast. From government, education, medical, novelty etc. to Space missions, the devices developed for specific use cases can be used across multiple fields. Research and development is still going on to figure out various use cases and challenges for a better and smarter tomorrow.
Can our current connectivity options be used to enable connectivity to them?
To be precise, not preferably and completely. These are small devices which face many challenges to get their work done and need Internet connectivity and power as well. So, it's a challenge to accommodate everything into their small modules available. So, our traditional 2G/3G/LTE/Wi-Fi/Bluetooth networks can't be preferred options for their connectivity but can be used if supported to some extent. Also, as IPv6 is the key for IoT, there is no deficit for IP addresses to accommodate much required number of IoT devices connected to the Internet.
What options does any user have to control these devices?
Depending upon use-case, definitely, a smart-phone application followed by Web application/interface will be made available to end user to control or configure these devices.
Will they consume data? If so, How much?
Yes, like any other device connected to the Internet these devices also consume data. The consumption of data varies from device to device and use case. To give an overview of the data consumption : a least possible device consumption might range from an MB/Year to anything greater than >GB/Year. These are not data hungry devices, they just obey it's users instructions or perform as per their functionality, nothing more or less.
Example Scenario :
If you question how this technology can be used in daily life, it's all an imagination now and trust me this technology has no boundaries with many possibilities of innovation.
Not sure if this use case is already in existence, but this is my thought to give a real life example. Suppose, your car/smart-phone GPS is configured in such a way that it will trigger the water heater ON in your house within 3Kms of your distance from the house, as soon as you reach home your heater will be ready with hot water and your wait time literally will be zero. This adds comfort to life and all this can be clubbed together to enable smart life solutions or develop smart cities with efficiency.
Do our Network Operators have any role to play with this technology ?
Yes, they are the ones who facilitate Internet connectivity to these devices. Operators have a crucial role to be played in the success of this IoT space.
Current challenges in the development space:
Consumer use cases in various markets, data storage (addressed via Big Data for unstructured data handling), connectivity options ( addressed via various Network up-gradations and versions like LoRA, SigFox, NB-IOT etc.), feasibility, affordability, security, and power are the various challenges which are being addressed to their coexistence along with humans on this planet.
Also don't get too excited about the technology and availability of many end consumer devices in the market anytime soon. There are many real life challenges to be addressed before they are made commercially available in the market to end consumers.
Cisco Statistics : Do you know that by the Year 2020, there will be 50,000,000,000 connected devices creating & sharing 40,000,000,000,000 GB worth of data?
Dear Readers hope I was able to give a basic idea on what is IoT and clarify questions when and where required. This is just a start as we cover more IoT stuff/analysis in the coming days. Do let me know your opinions via comments or tweet me @Srikapardhi.
Note : Explanation of underlying technology and technical specifications of any technology discussed above is out of the scope of this article. No. of device statistics/data estimations for future is also out of the scope of this article. The sole purpose of this article is to bring awareness to end users about IoT technology.