Vodafone, India's second largest telecom operator, has silently introduced an attractive tariff plan. The plan costs Rs 153, and it offers 1GB 3G/4G data per day for 28 days. Recently, we have reported that Airtel has introduced a Rs 198 tariff plan, under which it started offering 1GB data per day for 28 days.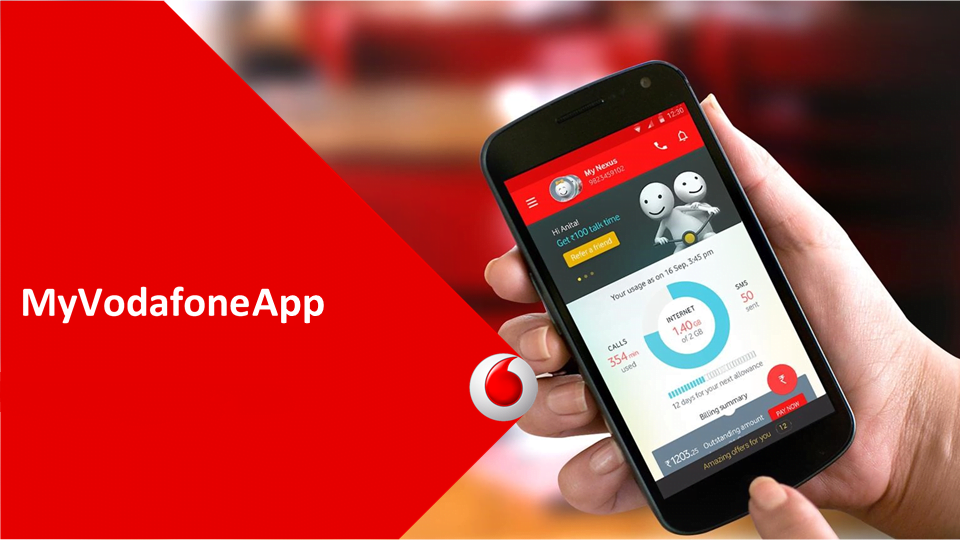 Incidentally, Idea Cellular also has a Rs 197 plan which also gives 1GB data per day for 28 days. Firstly, Airtel introduced this plan, then Idea Cellular joined the list, and now, Vodafone India. Do make a note that this plan is different from the voice and data plan of Rs 199.
This plan is currently available only for Vodafone prepaid customers in Punjab, and it's still unknown when the company is planning to launch the plan in other circles. We have checked the plan's availability in other circles such as Andhra Pradesh & Telangana, Karnataka, and Delhi. But this plan is not valid in any of the circles.
However, Vodafone has priced this plan affordably than the other two operators. Just yesterday, Vodafone has made all five Vodafone Super Plans in Tamil Nadu open to all its customers. Vodafone has come up five Super Plans in Tamil Nadu- Rs 79, Rs 199, Rs 347, Rs 458, and Rs 509 plan.
The Vodafone Super Plan 199 is the special one of all because it offers 1GB 3G/4G data, unlimited voice calls including roaming calls and SMS at 25 paise per SMS for 28 days. This is one of the best plans available in the market today.
In recent times, Vodafone is introducing a lot of attractive tariff plans, which are far better than the rival telecom operators plans.