Idea Cellular has made an excellent change now. The operator is offering 1GB data per day at just Rs 197. Idea has made this change following the footsteps of Airtel, which also started offering the same plan for its customers in Andhra Pradesh and Telangana.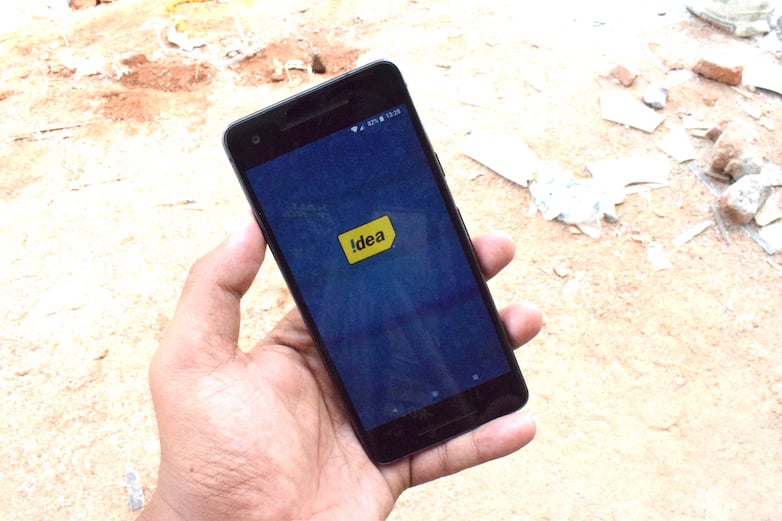 Like Airtel's plan, Idea Cellular is also offering it to select customers. A reader of TelecomTalk has informed us about this new plan from Idea, and he also stated that he's an Idea subscriber in Kerala circle. That said, we have checked for the same plan in Andhra Pradesh and Telangana circle but wasn't able to find any.
Idea is informing the eligible customers of this plan via an SMS, and the customers can also head over to the My Idea application to check whether the plan applies to them or not. Also, there's no info on when Idea will roll out this plan to other circles.
In recent times, Idea Cellular is following the footsteps of Bharti Airtel and making every change that the latter implements in its tariff plans. For example, when Airtel started offering 1.5GB data with its unlimited combo tariff plans, Idea also implemented it immediately on its Rs 357 tariff plan.
And when Airtel started offering unlimited outgoing roaming calls and 100 SMS per day with the unlimited combo plans, Idea Cellular did the same with the Rs 357 tariff plan. Currently, Idea Cellular is offering unlimited combo plans starting at Rs 199 and goes up to Rs 497.
Another thing to note here is that the Idea's unlimited combo Rs 199 plan is different from the Rs 197 tariff plan. The Rs 199 combo plan offers unlimited local and STD voice calls, along with 1GB data.
Also, if you recharge the Rs 197 tariff plan using My Idea application, you will get additional 1GB data as a complimentary one for 28 days. Did you happen to receive the Idea Rs 197 plan? Let us know by commenting below.
Thanks, Suhail Harris for the Tip.