Reliance Jio Infocomm Ltd is all set to expand its product line beyond mobile services, according to a report by Money Control. The company is said to be testing home automation products and automobile telematics at its Mumbai center.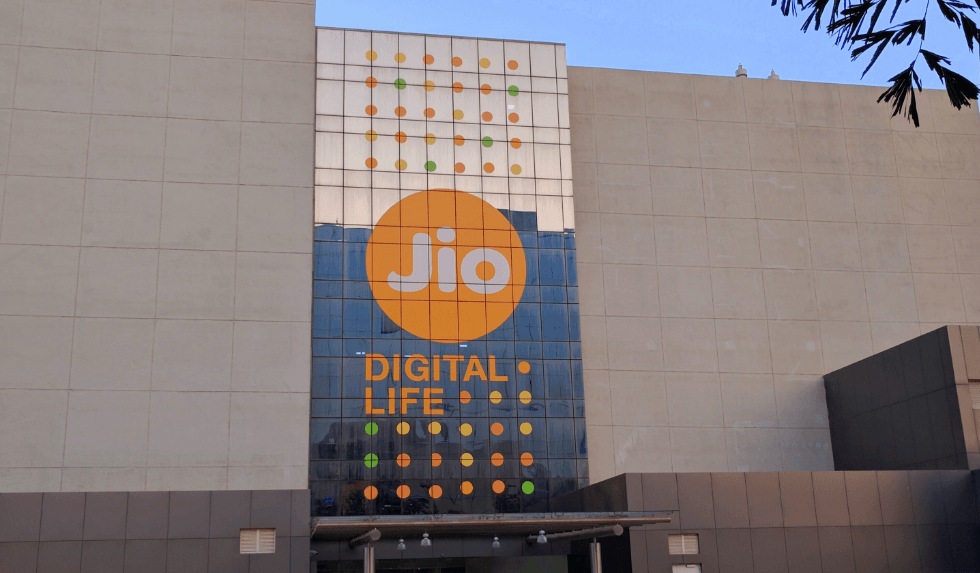 Reliance Jio will reportedly launch 'car connect' in the near future, a device that will enable its users to control the activities of the car. Through this device and its mobile app, the user can monitor the fuel status of the car, its engine performance, the speed limit at which the car travels (in real-time), or even know when the driver puts the brake harshly. Significantly, the user can immobilize the car at the time of the theft and locate it through GPS. Car Connect also comes with a dongle that can offer Wi-Fi connectivity inside the car. The product may cost Rs. 2000, said the report. Reliance is in talks with automobile companies to launch the device.
Another segment Reliance Jio plans to enter is home automation, which will be a suite, comprising of various entertainment and surveillance systems. Smart camera, smart doorbells, alarms, etc. would be a part of this suite.
Besides, Jio plans to introduce 'Tap and Go' technology. Customers can book tickets for movies or trains using this technology at a click. The service provider is in talks with Indian Railways, Delhi Metro Rail Corporation, and PVR to actualize this technology.
No time frame is announced for the launch of these products. If to recap, the company is also said to be launching 4G-VoLTE feature phones to cater to the data needs of the rural market, by making the mobile phones even more affordable.
Also Read: Reliance partners Foxconn to make cheaper VoLTE smartphone for Jio in India: Report
Reliance Jio has a customer base of 7.24 crores and is said to be adding six lakh mobile subscribers per day. The company targets to cross 10 crore customers by the end of March.
Overall, Reliance Jio seems to be slowly cementing its foot in all walks of life.