In a bid to align itself with the India government's Make in India project, Mukesh Ambani-led Reliance Industries (RIL) has tied-up with Taiwanese original device manufacturer, Foxconn, to start production of VoLTE handsets for the Lyf brand of 4G smartphones in India through its Navi Mumbai facility, which is yet to commercially start production.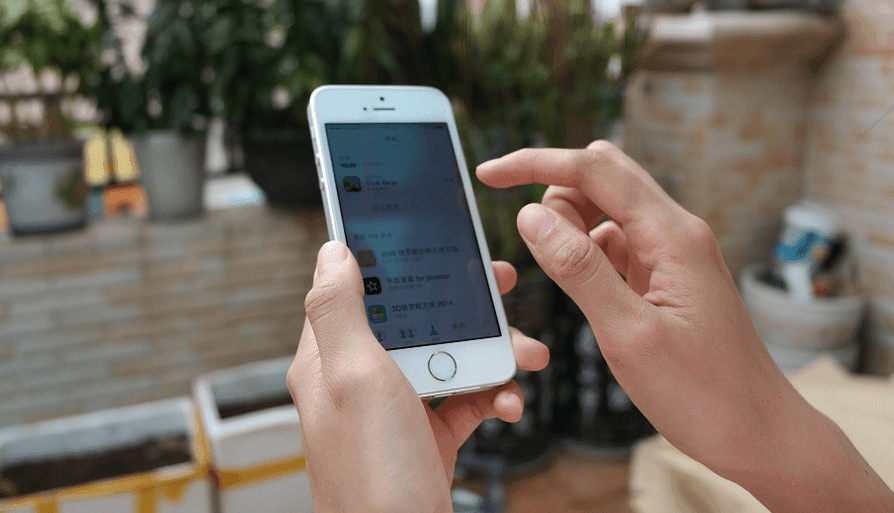 An Economic Times report said that Reliance has also told its Chinese and Taiwanese original device manufacturers (ODMs) partners to make smart set-top boxes, and Internet of Things (IoT) devices for home automation and automobile telematics in India.
The move is aimed at bringing down costs of these devices, making services and products even more affordable for Jio's customers. Affordable devices are critical for wider adoption of 4G mobile services offered by the group's telecom company Reliance Jio Infocomm, which is planning to get 100 million subscribers within the ongoing fiscal year, having garnered over 72 million 4G customers already.
"It is a contract clause for these partners to locally make/assemble their devices over a period of time. They (Reliance) have told everyone to do it," a source was quoted as saying by ET.
"Foxconn has its own set of handsets that they will make for Reliance's Lyf. Local sourcing will bring down costs of these devices," the source told the publication. The volumes for the Lyf phones by Foxconn are still under discussions, the ET source said, adding that Foxconn can be the number one partner for Jio, as nobody can match the scale that it has.
Also read: Here's how Reliance Jio's upcoming Rs. 999 feature phone will turn the cards in mobile space?
The Taiwanese contract manufacturer is now in the process of setting up its next factory in India in Navi Mumbai, Maharashtra with an initial investment of $20-30 million. It will start by making mobile phones and move on to other products.
Reliance Retail, the sister company of Reliance Jio, is currently working with a number of Chinese ODMs – ZTE, CK Telecom, Wingtech, and Tinno Mobile—to procure 4G VoLTE smartphones and pocket routers, besides Foxconn.