There are reports that Reliance Jio will sustain its free offer even after 31 March 2017, according to a report by Economic Times. However, this time the service provider will charge a nominal fee.
Reliance Jio Infocomm is designing a new tariff plan that is valid till June 30. Under the new plan, the tariff will be charged at Rs. 100 for data, but the voice services will remain free, the report that quoted industry sources said.
Reliance Jio's free offers have already grabbed 72 million subscribers in a span of four months. Other service providers, including Bharti Airtel, Idea Cellular, and Vodafone India, were forced to reduce their tariff rates. However, analysts predict that Jio's customers are still not using their Jio numbers as their primary connection and there are chances that the service provider will start losing customers once it starts charging its services.
The charging of a nominal fee after March is an opportunity for Reliance Jio to test the responses of the subscribers. Also, even if the service provider comes up with a tariff plan, it should ensure that it stays competitive to the plans of other service providers.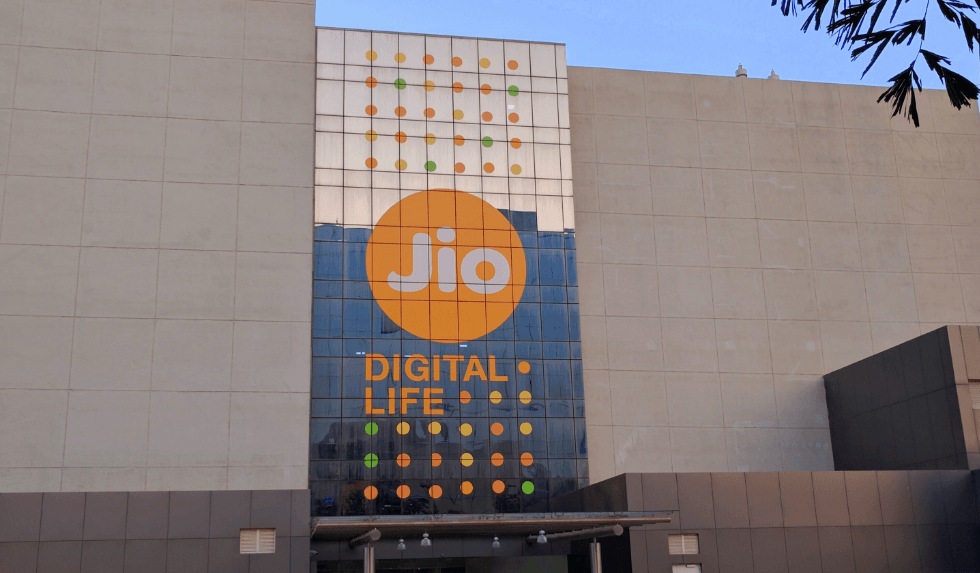 Meanwhile, there are also rumors lingering around about the arrival of 4G-VoLTE capable Reliance Jio feature phones at Rs. 1000. This can attract a few rural customers to Jio.
The effect of low cost tariffs on the revenue of the company is yet to be seen. The company already has a debt of Rs. 49,000 crore as of December 31, 2016. It has a late payment liability of Rs. 21,000 crore to the government for spectrum purchases as well. Reliance Jio recently increased its investment on Jio by adding another Rs. 30,000 crore for network expansion.