Idea Cellular has announced discount offers for the customers upgrading to 4G this year. The service provider has partnered with e-commerce giant Flipkart to provide these offers.
Idea customers can upgrade to latest 4G mobile phones through Idea's website to avail discounts from Flipkart. They can grab 15 GB data at the cost of 1 GB. This offer can be availed three times till 31 March 2017. Besides the mobile phones, accessories such as power banks are offered with 70% discount.
Commenting on the partnership, Mr. Ajay Yadav, Head – Mobiles, Flipkart, said, "As more and, more Indians are upgrading to 4G-enabled smartphones, mobile data consumption is expected to rise significantly in the years to come. By way of this association, we are looking at enabling a billion Indians easy access to latest technology bundled with great data offers to enable customers to make the most out of their purchase."
Meanwhile in another development, Idea Cellular has reportedly approached the telecom tribunal TDSAT against Telecom Regulatory Authority of India (TRAI). Idea blames TRAI for allowing Reliance Jio to continue its free services beyond the 90-day time period, said a report by Hindustan Times and Economic Times.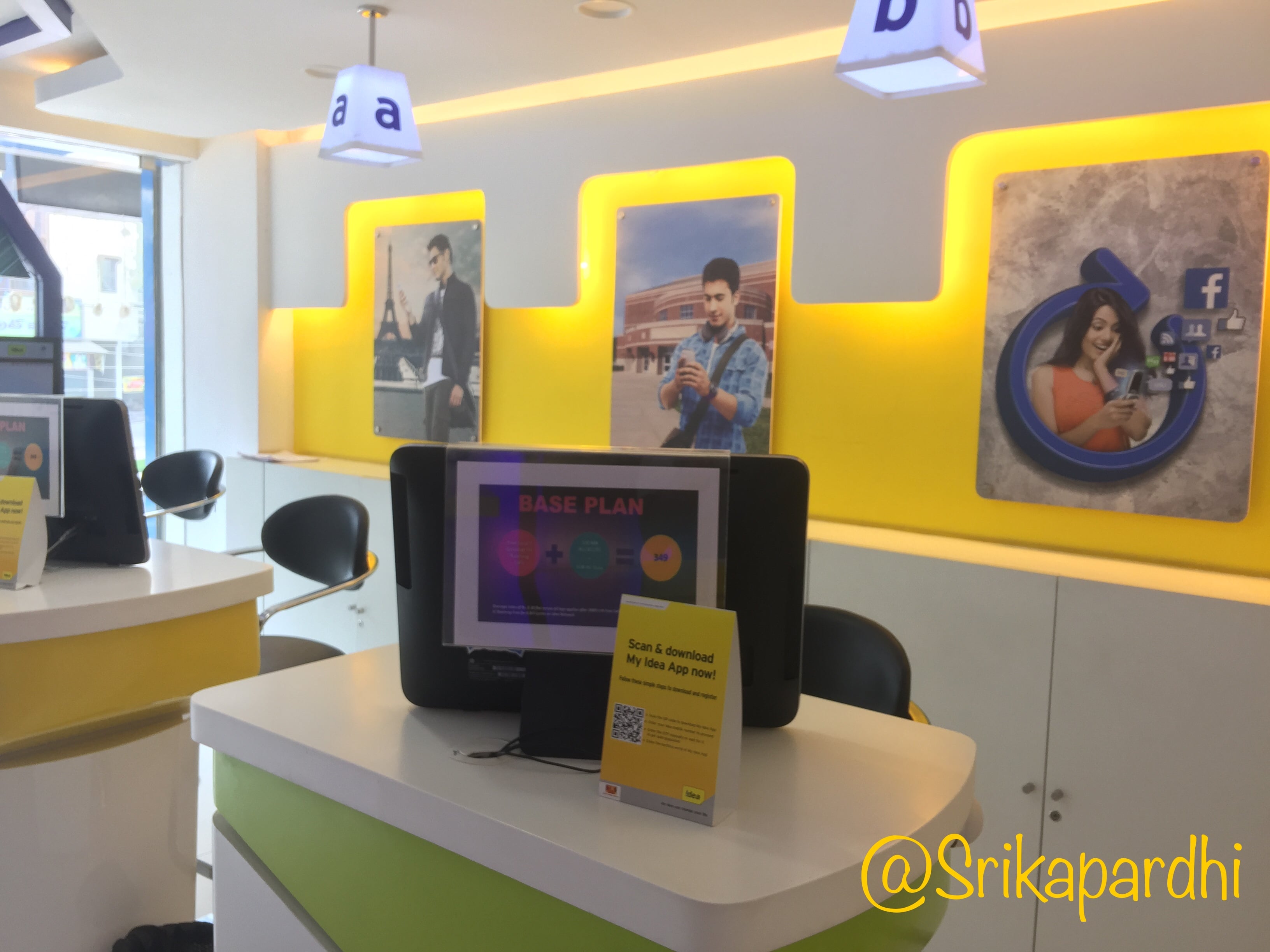 Airtel too had approached TDSAT against TRAI with the similar allegation. In the last hearing of Airtel case against TRAI, TDSAT directed the regulator to come to a conclusion in "reasonable time". The next hearing on the matter is scheduled on February 1.
According to Airtel, the free services of Jio is creating a negative impact on the telecom industry, especially by affecting the revenues and margins. This has given rise to unfair competition.
Also Read: Idea Cellular to now raise Rs 500 crore to fund 4G expansion
Idea Cellular has over 185 million customers in India. Idea possesses 900 MHz in FDD and TDD bands.