Idea Cellular on Monday informed the stock exchanges that it is planning to raise Rs 500 crore from the market by selling corporate bonds or issuance of unsecured Redeemable Non-Convertible Debentures ("NCDs"). The telco had earlier raised Rs 1,000 crore and Rs 1,500 crore through the same route. The telco said that its bonds will offer 7.77% interest with five-year tenure.
"In terms of provisions of of the Securities and Exchange Board of India (Listing Obligation s and disclosure requirements ) regulation, 2015, we wish to inform you that the company is proposing to issue unsecured Redeemable Non-Convertible Debentures ("NCDs") amounting to Rs 500 crore on private placement basis," the company said in a notification to stock exchanges.
Care Ratings, in a note issued last year, had said that the Aditya Birla Group company has a strong liquidity profile characterised by low utilisations of working capital borrowings, thereby providing cushion for any contingencies, comfortable debt coverage indicators with phased-out term repayments and favourable growth potential for mobile internet in India,
According to media reports, Idea will use the proceeds for capital expenditure as the telco is looking to expand in its 4G network.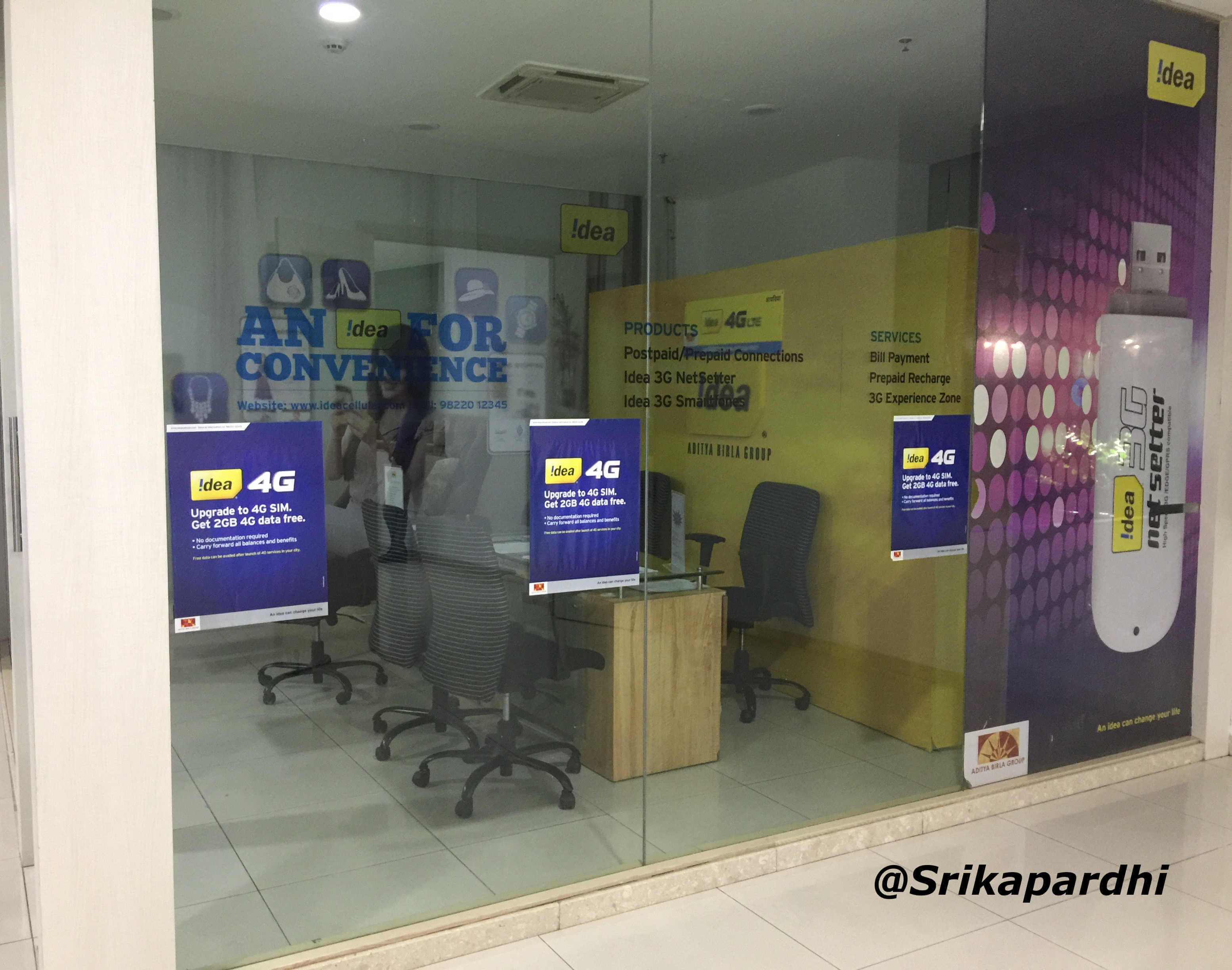 Idea Cellular had acquired an additional 2x74.6 MHz spectrum in FDD technology on 1800 and 2100 bands, and 200 MHz spectrum in TDD technology on 2300 and 2500 bands during the spectrum sale in September 2016.
It earlier said that it will expand 4G services to nine circles to take their wireless broadband footprint to 20 circles by March 2017 . It plans to add nearly 57,000 sites this year to enable the launch of 4G in circles of UP West, UP East, Gujarat, Mumbai, Bihar, Rajasthan, West Bengal, Assam and Jammu & Kashmir where spectrum was acquired in the auctions ended last month.
Idea's 4G footprint, by the end of this year, will cover our key 20 circles contributing 94% of the company revenue and 90% of industry revenue, Himanshu Kapania, managing director, Idea Cellular, said.
Currently, Idea's wireless broadband network is spread across 17 circles. The company plans to achieve a network of nearly 250,000 sites and optical fibre network of 1.41 lakh km this financial year.
The telecom operator is planning to launch its Idea branded games in the current quarter and 'Idea Movies & Music Services' in future. It also plans to introduce live TV, digital magazines and newspaper subscription, video and audio chat, rich messaging and Voice over IP services in the next financial year.