The Department of Telecommunications (DoT) has directed Aircel to take necessary action well in advance to inform its 2G subscribers to provisionally avail mobile number portability (MNP) to continue their services if the Supreme Court passes an order to cancel the smaller GSM telco's spectrum allocated to it in 2006.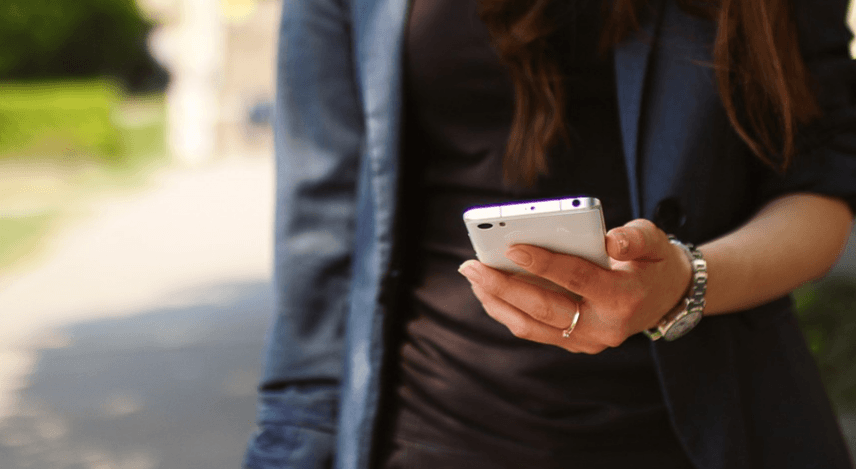 On January 6, the Supreme Court said that it would cancel Aircel's licence if T Ananda Krishnan and Augustus Ralph Marshall from Malaysia's Maxis Berhad do not appear in a lower court in the case against former telecom minister Dayanidhi Maran. Maxis Berhad's executives own 74 per cent of Aircel's equity..
In a letter to Aircel, the telecom department said, "Aircel/ Dishnet Wireless is hereby directed to take necessary action well in advance to inform all existing subscribers through SMS to avail the mobile number portability (MNP) facility provisionally for continuity of their mobile service, in case the Supreme Court passes the proposed order, to avoid any inconvenience."
According to various media reports, the DoT directive applies only for 2G administered spectrum in 14 circles -- Andhra Pradesh, Delhi, Gujarat, Haryana, Karnataka, Kerala, Kolkata, Madhya Pradesh, Maharashtra, Mumbai, Punjab, Rajasthan, Uttar Pradesh (East) and Uttar Pradesh (West).
Also read: Supreme Court proposes to cancel Aircel's 2G license, jeopardizes merger with RCom
A majority of Aircel's present customer base of 91 million are 2G customers. The telco's 3G and other airwaves were brought through an auction will not to be impacted.
Chief Justice of India JS Khehar had then asked the telecom department to look for an alternative service provider for Aircel's subscribers, and added that department could even think of auctioning the spectrum off.
The apex court restrained revenue generation from using 2G licenses and stalled transfer of airwaves to a third party.
Aircel subsequently stated that it was not a party to the proceedings pending before the Supreme Court. It had then said that the spectrum belongs to the company, a separate entity, and not Maxis. Aircel also said that it was seeking legal advice on the effects of the orders passed by the Supreme Court for appropriate steps, including preserving its assets.