The Supreme Court on Friday proposed to cancel Aircel's 2G license if Maxis-owner Anantha Krishnan and Director Ralph Marshal do not present themselves before it within two weeks. The top court, led by Chief Justice J. S. Khehar, also restrained the transfer of 2G spectrum originally granted to Aircel to any other entity.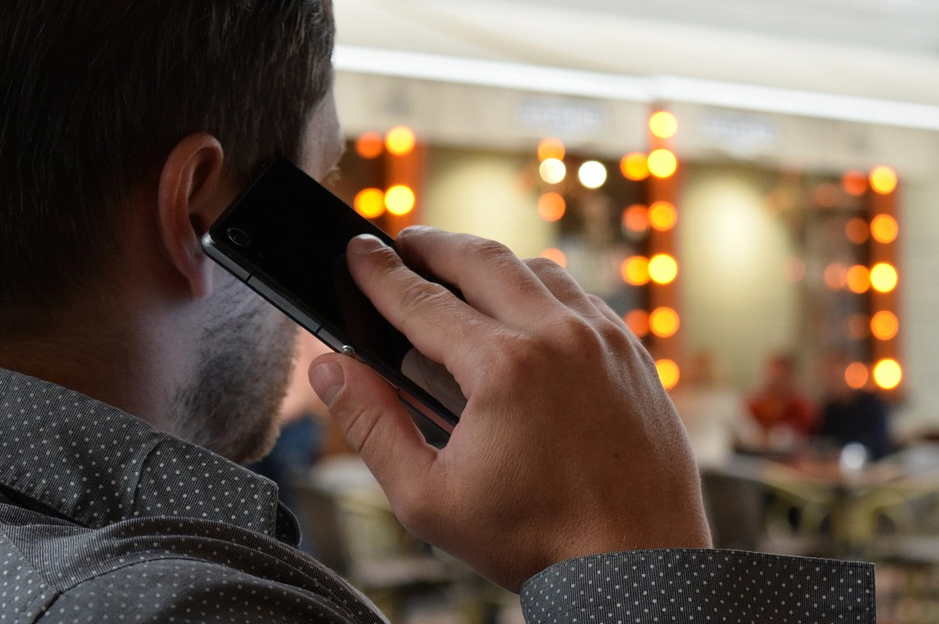 The order could potentially threaten the proposed merger of Aircel with Anil Ambani-led Reliance Communications (RCom). Aircel and RCom are currently working towards merging their wireless businesses, which would result in a new entity, equally owned by Anil Ambani-led teco and and Maxis, which is controlled by tycoon T. Ananda Krishnan.
The merger, announced in September last year, would lead to creation of the country's fourth-largest phone company if the transaction is completed. RCom had recently approached the Competition Commission of India for formal approval a month ago, said people with knowledge of the development.
Notably, Aircel recently concluded the sale of its 4G spectrum to India's top telco, Bharti Airtel.
"We must have the accused before us. If he (the accused) uses the spectrum of our country, he must come here. He cannot use assets here and run away from the process of the court, we will not tolerate this," Khehar was quoted as saying by media reports.
"This (spectrum licences) involves a lot of money which was earned as a matter of fraud (as per chargesheet).We cannot allow it to be earned if a party refuses to appear before us…We cannot allow the process of law to be defeated," the bench, comprising Justices N V Ramana and D Y Chandrachud, said.
The bench has reportedly asked the Telecom Ministry to work out ways to avoid adverse consequences following the order to Aircel subscribers by provisionally transferring 2G licences to others service providers.
Khehar suggested that the telecom department could even think of auctioning the spectrum off.