As an extended promotion for the Independence month, BSNL has decided to waive off the installation charges for new broadband connections in Rajasthan and Kerala circles.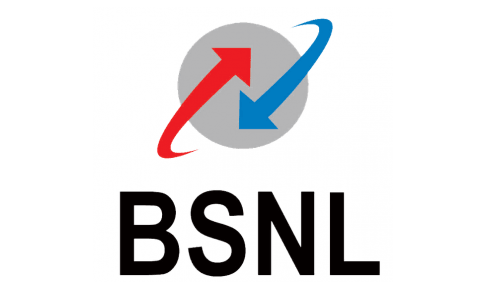 In Rajasthan, the promotional offer is available from 15th to 31st August and is applicable for the waiver of Rs.250 as installation charges of new broadband connection only.
In Kerala, the offer is valid from 15th August up to 60 days and includes a waiver of installation charges for both new Land line as well as Broadband connections.
BSNL has been very active around the Independence month with the revision of tariff plans and an introduction of new vouchers and promotional offerings. With its aggressive marketing strategy, BSNL is trying to stay at the top of its game and survive the competition with the private operators despite the widening of losses year on year.