The Telecom Regulatory Authority of India has pointed out that the mobile telephone services in the country is deteriorating as call drops have increased seven fold in 2G networks and by 65 percent on 3G network in the first quarter of 2015.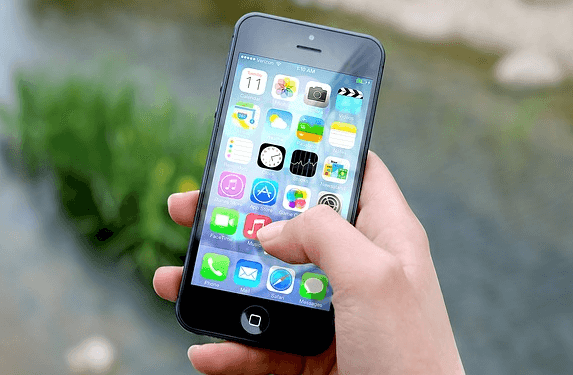 Maximum call drops were found on the network of private telecom operator Aircel, followed by state-run BSNL during the period this year.Industry average of call drop incident at the end of January-March 2015 period was 12.5 per cent, compared to 1.64 per cent at the end of March 2014 on 2G networks.
The regulator has found call drops on Aircel 2G network beyond set benchmark in 16 out of 22 telecom service areas, while the non-compliance on BSNL network was in five service areas. in case of Aircel the regulator found call drops level in the range of 3.15 per cent to 17.99 per cent and for BSNL in the range of 3.45-18.91 per cent. As per norms, in worst case scenario call drop should not be more than 3 per cent of total calls made in a network. High call drop rate was also noticed on the network of Vodafone in Delhi and Sistema Shyam Teleservices in Gujarat. The regulator, however, found improvement in call drop rates on quarterly basis from 13.66 per cent to 12.5 per cent.
Also read: Call drops: Maximum complaints against Airtel, followed by Vodafone
The regulator found the problem in 3G network of Aircel across 11 service areas and of BSNL in four circles. The problem on 3G network has increased marginally on quarter-on-quarter basis. the call drop average across network was 15.96 per cent during three month period ended March 31, 2015 compared to 9.68 per cent a year ago on 3G network.
TRAI has also found that a large number of mobile and landline subscribers had to spend long hours waiting to connect to customer care executives. As per the set benchmark, an operator should respond to 95 per cent of calls made on customer care within 90 seconds.
Mobile phone subscribers of Reliance Communications faced delays in 16 service areas, of Airtel in 14 service areas, while of BSNL and Tata Teleservices in 8 circles.