Airtel has been offering several new plans in recent times to retain the customer base. And the company has an FRC144 plan for quite some time now, which gives decent benefits for the new customers looking to join the network.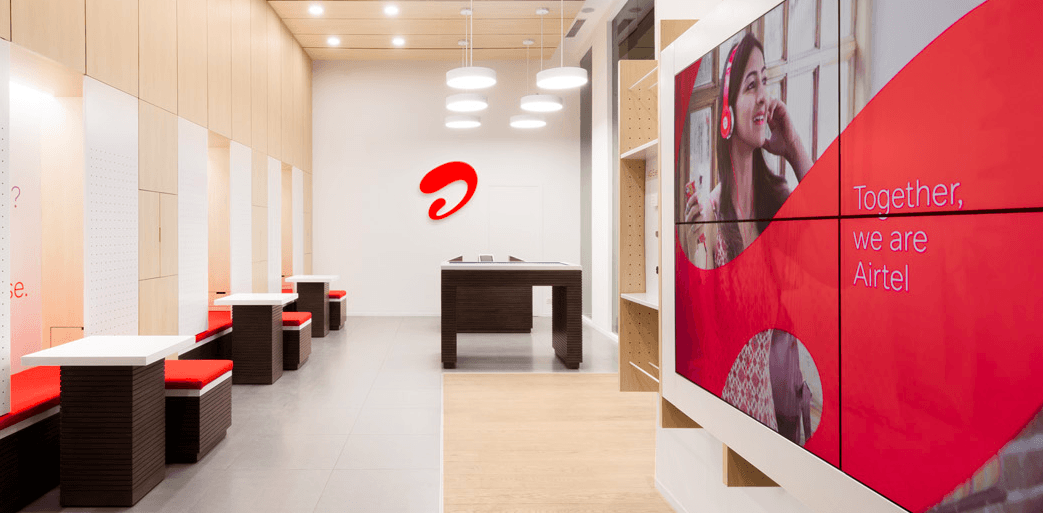 Recently, COAI revealed that Airtel is the only operator to add subscribers in September 2017 as other four incumbent operators lost subscribers on a big number. The reason behind Airtel not losing subscribers is these type of attractive tariff plans.
Talking about the FRC144 plan of Airtel, it offers unlimited Airtel to Airtel calls with a weekly limit of 1000 minutes and a daily limit of 250 minutes. If you cross the limit, you will be charged at 10 paise/minute for the remaining period.
Alongside the voice calling benefits, Airtel is also offering 2GB of 4G data for 4G handset users, and for other users, the leading telecom operator is giving 1GB data with a validity of 28 days. That said, this plan won't offer any SMS benefits, and yes, there's no daily FUP for data usage though.
As said earlier, this plan is valid for new users only who are doing their first recharge. Do make a note that the price of the plan differs with a circle, and in some circles such as Kerala, the same FRC144 costs Rs. 151.
And for existing users, Airtel has a similar plan of Rs. 149, but it doesn't offer high-data benefits. The Rs. 149 plan for existing Airtel subscribers offers unlimited Airtel to Airtel voice calls same as the FRC144 plan, but it gives just 300MB data for 4G handset users and 50MB for non-4G handset users. And of course, it's valid for 28 days.
Having said that, Airtel also has several other new user recharge plans such as FRC349, FRC449, and they both offer unlimited voice calls. The FRC449 gives unlimited voice calls and 1GB data per day for 84 days, whereas the FRC349 provides unlimited voice calls and 1GB data per day for 28 days.