Telecom operators in India are going through a rough phase at the moment. As per the COAI data for the month of September 2017, four of the five incumbent telecom operators lost subscribers by a huge margin. The only operator who added subscribers in September 2017 is Bharti Airtel and the operators who lost subscribers are Vodafone, Idea Cellular, Aircel, and Telenor.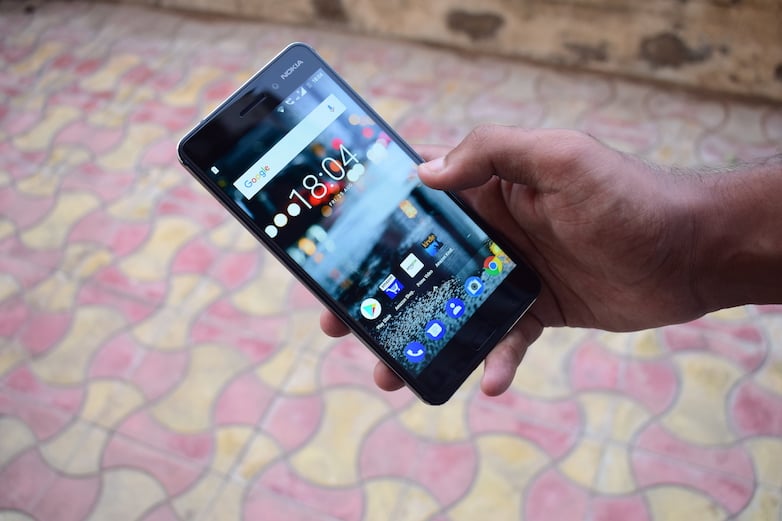 While Airtel added over 10 lakh subscribers, other four incumbent operators lost more than 29 lakh subscribers. Vodafone India lost 7 lakh subscribers, while Idea Cellular lost 9.04 customers. Telenor, which is currently in the process of merging with Bharti Airtel lost the most number of subscribers at 9.37 lakh. Lastly, Aircel lost 3.94 lakh customers in September 2017.
Having said that, the report did not include subscriber base of Reliance Jio, Tata Teleservices, Reliance Communications (RCom), BSNL and MTNL. Earlier, COAI used to not include the subscriber base of Reliance Jio, but this month, it omitted BSNL and MTNL customer base as well.
As per the COAI data, Bharti Airtel is still the leading telecom operator in India, and currently, holds 29.8% market share with a subscriber base of 282 million. Vodafone India' subscriber base reduced to 207.4 million and Idea Cellular' settles down at 190 million subscribers at the end of September 2017.
COAI also revealed that Kerala and Haryana led in the growth percentage of new subscribers with 0.69% and 0.37% respectively. "The increase of subscribers in Kerala, Haryana and Gujarat shows that there is still room for basic services to grow and expand to the corners of the country," COAI Director General Rajan S Mathews said in a statement.
"The steady investment in infrastructure in these regions is showing a positive result. The industry is reeling under a cumulative debt of over Rs 4.6 lakh crore. The industry further needs an additional investment of over Rs 2.5 lakh crore for infrastructure rollout and expansion," he added.
If you compare these numbers with the data of August 2017, it's pretty much similar, but Airtel a massive improvement in the subscriber addition. Airtel lost 206,251 subscribers, while Vodafone lost 2,404,807 customers, followed by Idea Cellular with 2,898,508 subscribers. Other small operators such as Aircel, Telenor also reported a loss of subscribers in August 2017.