Idea Cellular has come up with a new tariff plan for its postpaid users across the country. This plan costs Rs. 399 and is valid for new users who're looking to join the Idea postpaid network.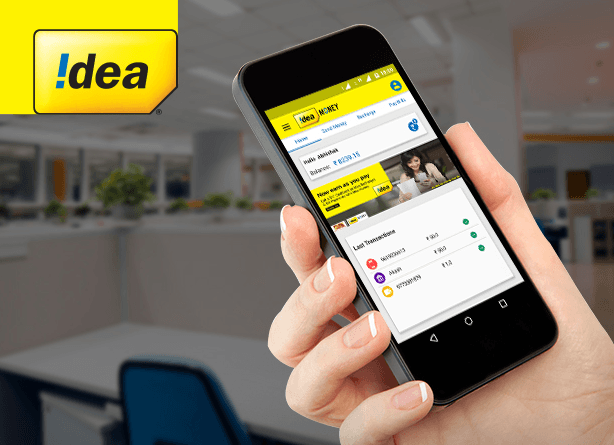 Let's first talk about the benefits offered by this plan. The Rs. 399 postpaid plan from Idea Cellular gives unlimited calls and 1GB data per day for the entire billing cycle. This is an excellent plan and first of its kind for postpaid users. In contrast, Bharti Airtel is offering 10GB with its Rs. 399 postpaid plan.
Talking about the voice calling benefits with this plan, Idea Cellular is offering unlimited local and STD calls within the home circle, under which users can make calls to any network in the home circle. Also, roaming incoming calls are free in this plan, but the outgoing roaming calls will be charged at normal call rates, same as the Airtel's Rs. 399 plan.
What separates this plan from Airtel is the data and the SMS benefits because of the Rs. 399 plan from Idea Cellular also gives 100 SMS per day for the entire billing cycle.
Aforesaid, customers can opt for this plan only by ordering for a new postpaid connection from Idea website. So, to place the new postpaid connection order, Idea Cellular is asking your pin code and address, and after that, an Idea executive will get in touch with you for further steps. Post verification of your details, Idea will deliver the SIM card at your doorstep, and at the same time, you will be asked to submit your documents as the proof.
Also, this new plan from Idea Cellular is valid in all the cities across the country. You can order for a new postpaid connection by heading over to Idea Cellular's official website. Furthermore, users can also port-in from other networks to Idea under this plan.