Hike, the Indian instant messaging application today announced a strategic partnership with Airtel Payments to power the Hike Wallet, which is growing big every passing month since the launch. Hike says that the alliance, a first of its kind, creates great business synergy between the two partners.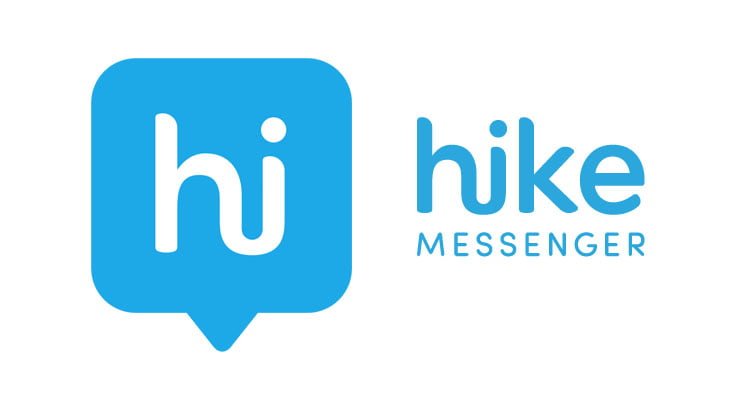 Hike currently has over 100 million registered users, and the partnership with Airtel Payments Bank will give the users access to Airtel Payment Bank's product line including merchant, utility payments, KYC infrastructure, which is one of the largest in the country, giving a big boost to the platform in light of the recent KYC guidelines announced by RBI.
Also, the messenger application announced that Hike Wallet crossed 5 million transactions in November 2017, growing by over 30% month-to-month since the launch. Airtel Payments Bank is a digital payment solution for users who're looking to pay digitally at merchant stores.
Pathik Shah, VP, Product at Hike Messenger said, "We've seen tremendous traction on the Wallet over the last few months, most of it being organic. We're on track for 5M+ transactions this month with only a simple set of services such as Recharge & P2P. As we scale up the number of services on our platform in the coming months, we expect this to grow even faster. In light of the new KYC guidelines, we're also excited to announce a new partnership with Airtel Payments Bank. This is a great move for our users, and it will ensure that they have an uninterrupted service when the new guidelines kick in. We're excited, and we look forward to working with Airtel on supporting this effort to bring more Indians online and enable easy transactional services for them."
A Ganesh, Chief Operating Officer, Airtel Payments Bank said, "We are delighted to partner with Hike to build a world-class digital payments ecosystem by leveraging our vast reach and digital banking infrastructure. The addition of Hike Wallets to our portfolio will position us as one of the largest digital payments platforms in India."