The 5G era is yet to come, and most of the top countries such as the United States, China, etc. are already making significant deployments in bringing the 5G era. Today, China Unicom, one of the largest telecom operators in China today announced that it achieved 1.2 Gbps download speed on an LTE network. That said, no telecom operator across the globe is offering such faster data speeds on LTE network.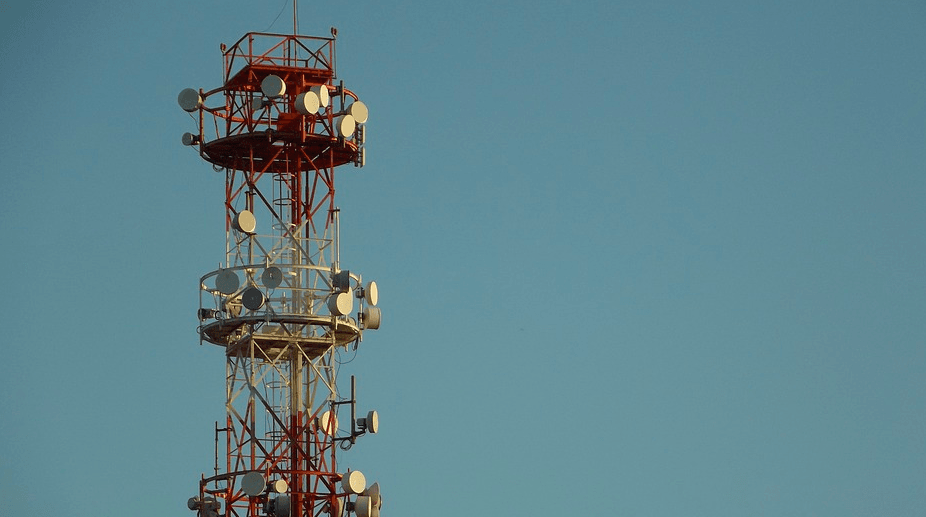 As per a report from Chinese media, China Unicom achieved this feat on a Snapdragon 845 SoC smartphone. Qualcomm recently announced the Snapdragon 845 Mobile Platform, which comes with Snapdragon X20 LTE modem from Qualcomm. The X20 LTE modem from Qualcomm offers peak download speed of 1.2 Gbps, and 150 Mbps upload speed. It works on LTE Category 18 for downlink speed and LTE Category 13 for uplink speed.
To be precise, China Unicom achieved a download speed of 1155.8 Mbps, which is nearly equal to 1.2 Gbps. Sadly, the achieved upload speed was not revealed by the report. This download speed is pretty much close to what a 5G network is expected to achieve.
However, the first Qualcomm Snapdragon 845 SoC smartphones will not be released until Q1 2018. Most of the flagship smartphone announcements are expected to be in February 2018 with the initial shipments expected to begin in March 2018.
The report did not reveal on which smartphone China Unicom achieved this download speed. Most probably, the operator must have used Snapdragon 845 SoC smartphone Qualcomm showed at the launch event of the chipset earlier this month.
Smartphones such as Xiaomi Mi 7, Samsung Galaxy S9 and S9+, Sony Xperia XZ2, HTC U12, LG G7, etc. are expected to pack the Snapdragon 845 chipset inside.