Amazon India is offering discounts on 10.or smartphones. While the company is holding an open sale for the 10.or D on January 5, it is now selling the earlier launched 10.or G and 10.or E smartphones at discounted rates. Both the 10.or G and 10.or E smartphones are available at Rs 1,000 discount, and on top of that, Reliance Jio is offering a Rs 1,500 cashback on both the smartphones.
10.or Discount Offers on Amazon India

Firstly, let' speak about the Amazon discount offer on 10.or smartphones. The 10.or E comes in two variants- a 2GB of RAM and 16GB storage option and a 3GB of RAM and 32GB storage option. The base variant is priced at Rs 7,999, and the premium variant costs Rs 8,999. As part of the sale, the base variant is available at just Rs 6,999, whereas the premium variant is available for only Rs 7,999.
Talking about the 10.or G smartphone, it is also available at Rs 1,000 discount. The 10.or G 32GB variant is now available at Rs 9,999, down from the original Rs 10,999 price tag. And the premium 4GB of RAM and 64GB model is available at Rs 11,999, which is also down from the original price of Rs 12,999.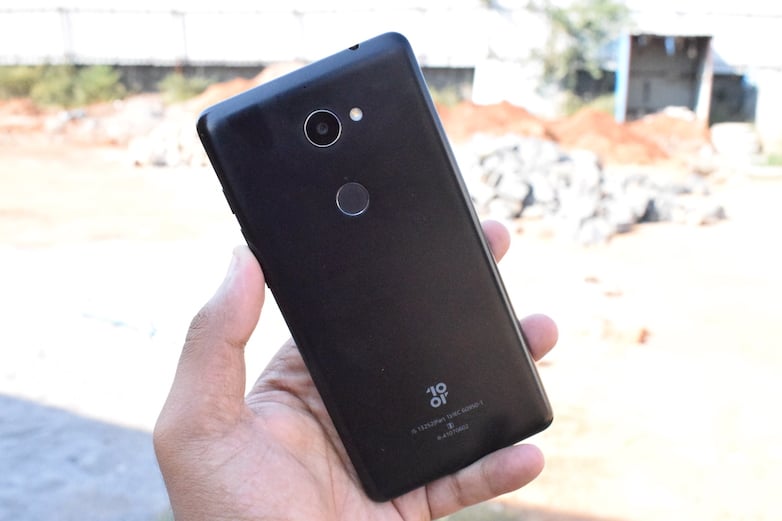 10.or-Reliance Jio Offer
Now those are the official price drops from Amazon India, but with Reliance Jio's offer, both the smartphones will be available at even more lower rates. This offer is applicable only for 10.or smartphones purchased between December 21, 2017, and June 30, 2018, and the first recharge on Jio network should be done between January 10, 2018, and June 30, 2018.
So, a customer purchasing 10.or G or 10.or E device between the said time frame will get Rs 1,500 cashback from Reliance Jio. The cashback is divided into Rs 100 vouchers every month for 15 months up to performing 15 consecutive recharges on or before August 30, 2019.
That said, Reliance Jio has introduced three new plans, especially for 10.or devices. There are three recharges of Rs 249, Rs 299, and Rs 349 under the offer. The Rs 249 plan gives 1GB data per day; the Rs 299 plan offers 1.5GB data per day, and lastly, the Rs 349 tariff plan provides 2GB data per day. All the three plans are valid for 28 days from the date of recharge.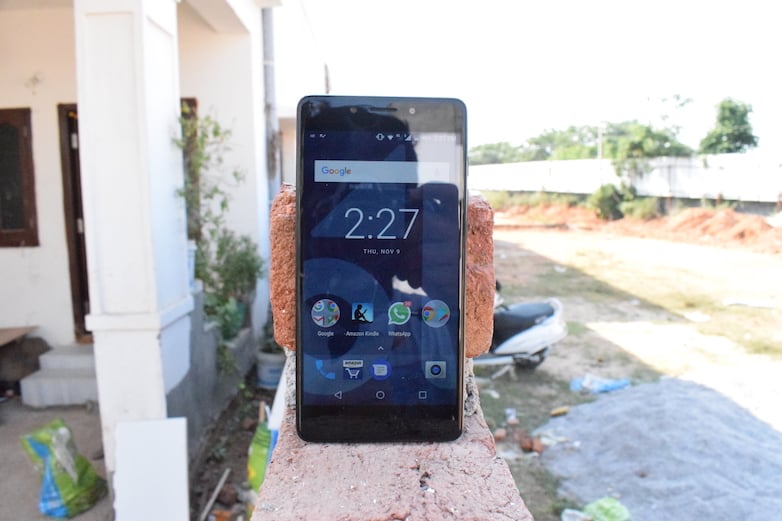 Upon recharging any of the plan mentioned above, a customer will get Rs 1,500 cashback on 15th recharge. Having said that, these vouchers will be credited to the customer's Jio account, meaning he/she can only use them for future recharges. And they will be applicable only on Jio network recharges of Rs 309 or above. Just one Rs 100 voucher is applicable per recharge.
This is not a new offer from Reliance Jio as the new entrant recently introduced a similar offer for the Xiaomi Redmi 5A buyers. Nevertheless, the effective price both the smartphones comes down to Rs 5,499 for the 10.or E 16GB variant and Rs 6,499 for the 10.or E 32GB variant, Rs 8,499 for the 10.or G 32GB variant, and Rs 10,499 for the 10.or G 64GB variant.