Bharti Airtel recently introduced a slew of prepaid tariff plans under the Prepaid Promise scheme. And the company has a Rs 93 tariff plan, which offers benefits for ten days. The Rs 93 tariff plan is one of the best plans from Airtel, aimed at users who're looking for an entry-level plan with a limited validity period. And more importantly, it competes with Jio's Rs 98 tariff plan.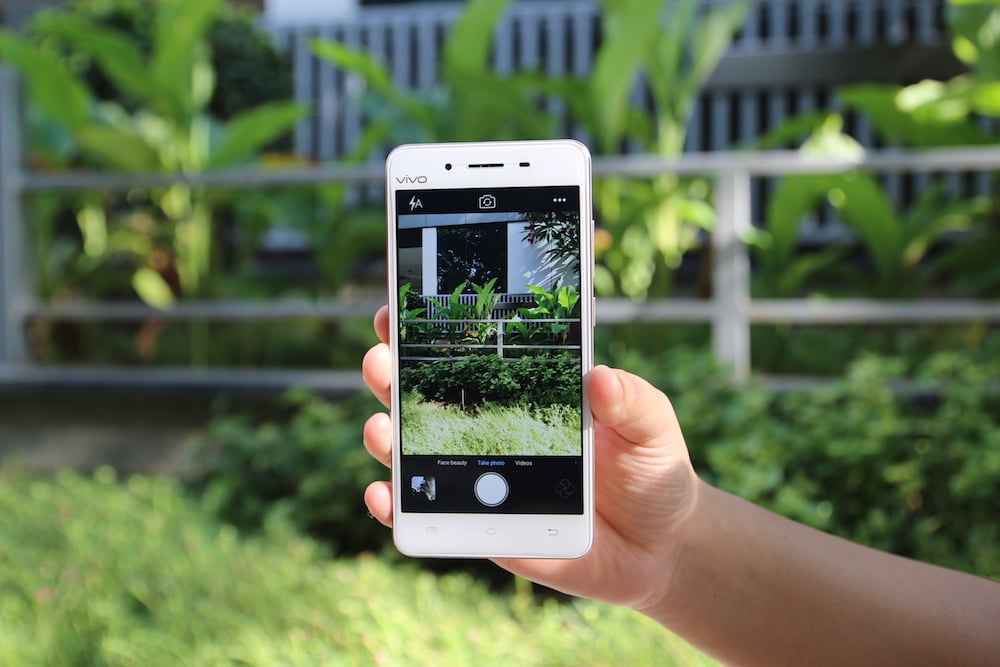 Airtel's Rs 93 tariff plan offers unlimited voice calls including roaming calls without any FUP. It also offers 100 SMS per day and 1GB data for 28 days. This 1GB data benefit is applicable on any handset. If a customer is using a 3G handset, he can use Airtel 2G/3G data.
This plan from Airtel is aimed at Reliance Jio's Rs 98 tariff plan, which offers benefits 14 days from the date of recharge. With the Rs 98 tariff plan, Jio is offering unlimited voice calls like Airtel without any FUP, 150MB data per day which takes the total data benefit to 2.1GB. It also offers 140 SMS for the entire validity period.
While Airtel has the upper hand when it comes to SMS offering, Reliance Jio leads the way in the data offering, like always. Another benefit with Jio's Rs 98 plan is it offers 64 Kbps after FUP speed, making it unlimited data.
Both the operators are also providing their own exclusive digital content services. Reliance Jio has JioTV, JioCinema, JioMusic, etc., while Airtel offers Airtel TV, Wynk Music for live TV and music streaming service.
As stated, both the plans from these top telecom operators are for users looking for a tariff plan with limited validity. If you're looking for long-validity plans, both the operators have a Rs 199 plan, Rs 399 plans.