Nimbuzz the new generation mobile service which lets you enjoy free and low cost mobile calls, free instant messaging, social networking and rich communication features using their internet capabilities of their mobile devices are up for an upgrade.
If you are running an old version of Nimbuzz, now its time for you to upgrade.
Over the last few months they have updated all of their clients, enhancing security and adding lots of great new features. Here are just a few of the things you can expect to find on the different mobile platforms once you upgrade to the new Nimbuzz.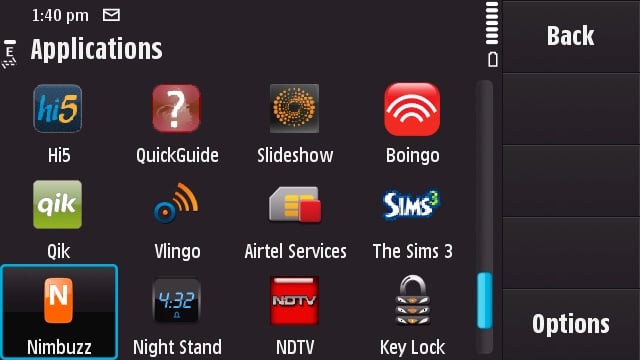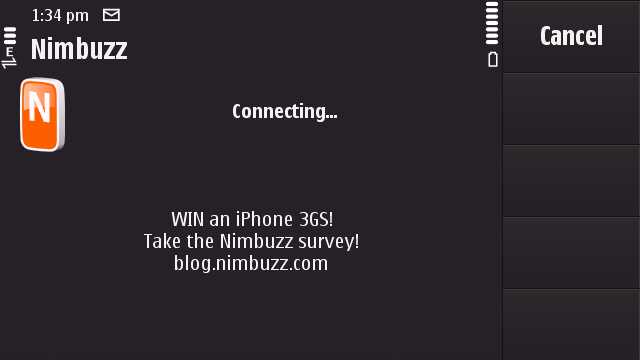 Symbian
* NimbuzzOut
* Clickable URLs
* More languages
iPhone
* NimbuzzOut
* Video sending
* New languages
Java
* Touch improvements
* Kinetic scrolling
Windows Mobile
* NimbuzzOut
* Search in contact list
Android
* Chat history
* Search contacts
* 24/7 connectivity
Blackberry
* Native functionality
* Push notifications
* Integration with sound profiles
Check out the link to download the new Nimbuzz application. http://www.nimbuzz.com/en/mobile/download