The Competition Commission of India has registered two cases against the Mukesh Ambani-led Reliance Jio for alleged violation of competition law, Minister of State for Corporate Affairs Arjun Ram Mehgwal informed Parliament.
The Minister informed the Parliament that the CCI has also registered a case against incumbent telecom operators by Reliance Jio, taking the total number of such cases to four.
Reliance Jio, in November, had filed a complaint with the Competition Commission of India (CCI) alleging that Bharti Airtel, Vodafone India and Idea Cellular have formed a cartel against it and are not providing points of interconnect (PoIs) required for calls to go through, according to media reports.
The Economic Times, citing sources, had reported that the Mukesh Amani-led Jio filed a formal complaint under Section 19(1) for an inquiry. It will be heard soon.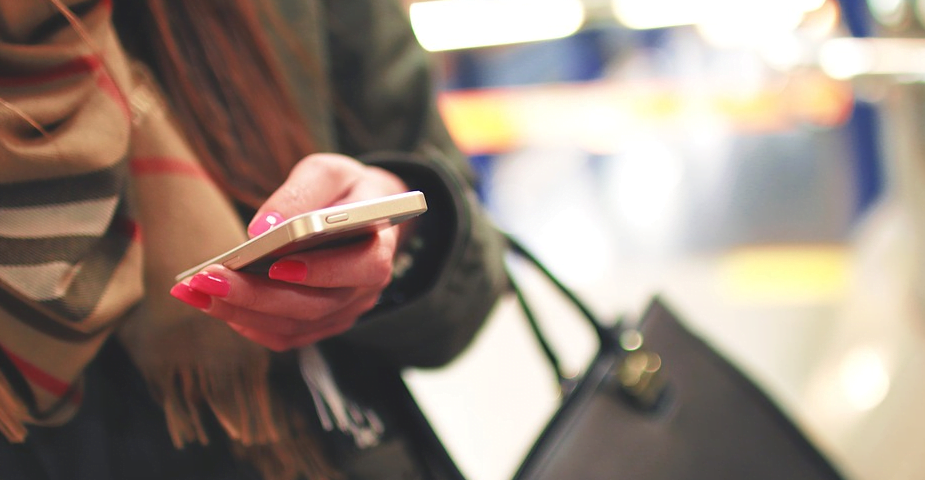 According to a PTI report, the complaints about unfair competitive practices and abuse of dominance have also been filed against regulator Trai, the telecom department (DoT), GSM industry body COAI. There are cases filed against Bharti Airtel, Idea, Vodafone India, Aircel, Videocon Telecommunications, Telenor and BSNL.
Also read: BSNL Reportedly Introduced STV 498 Plan with Unlimited Data Usage for Prepaid Users with no speed cap
"The Competition Commission of India has registered four cases against cellular service providers alleging Section 3 and 4 of the Competition Act," Minister of State for Corporate Affairs Arjun Ram Mehgwal was quoted as saying. He was reportedly replying to a query on whether CCI has received complaints of unfair competition and monopoly practised by the telecom service providers against certain private service providers.
While Section 3 of the Competition Act pertains to anti-competitive practices, Section 4 relates to abuse of dominant position.
Also read: Intense competition from incumbent telcos to impact Jio's profitability and returns: Ind-Ra
"Under the provisions of the Competition Act, 2002, the CCI is mandated, inter-alia, to impose penalties and/ or issue cease and desist orders in cases of unethical practices such as anti-competitive agreements and abuse of dominance," Mehgwal said.