Reliance Jio, the 4G entrant, is facing intense competition from incumbent telecom operators like Bharti Airtel, Vodafone and Idea Cellular, which may impact its profitability and returns, according to India Ratings and Research (Ind-Ra), which has assigned the Mukesh Ambani-led telco a Long-Term Issuer Rating of 'IND AAA' with a Stable Outlook.
Jio launched its IP based 4G-LTE (long-term evolution) services on September 5, 2016 and its operations are in the ramp up phase. It recently extended its free offer till March 31, 2017 and may further extend it following aggressive pricing of 4G data and launch of free voice packs by incumbent telcos.
Moreover, the telecommunication services industry in India is exposed to intense competition is capital intensive in nature and is subject to changes in technology and regulatory environment, the agency said. The agency has also assigned Jio's Rs 100 billion bank loan facilities an 'IND AAA' with a Stable Outlook and an 'IND A1+' rating.
Ind-Ra has equated RJio's ratings with those of its parent Reliance Industries Ltd in view of the strong strategic and moderate legal and operational linkages between the two entities. RIL has invested a significant proportion of capital in RJio.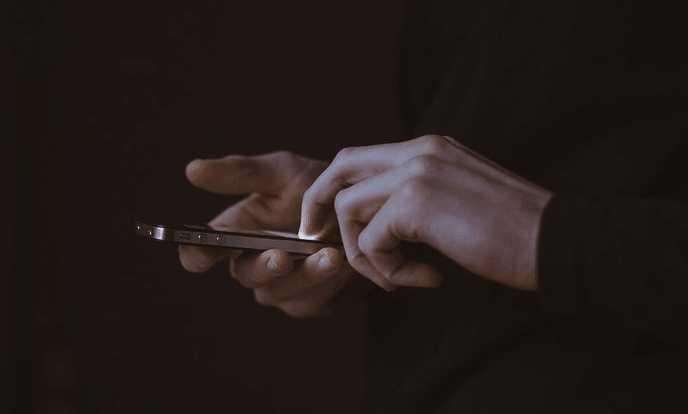 At end-FY16, RIL had invested equity of Rs 447 billion into RJio and has recently proposed a rights issue of INR150bn in the form of 9% non-cumulative optionally convertible preference shares. Furthermore, both parent and subsidiary share a common name Reliance and RJio represents the group's presence in the telecom business.
Also read: Reliance Jio may extend its free voice and data services beyond March 31, 2017: Report
The agency expects continued adequate and timely tangible support from the parent for RJio's debt servicing. The agency may reassess the linkages in the event of significant equity dilution by the parent or a longer-than-expected break-even period.
Jio post the recently concluded spectrum auction has a large spectrum footprint of 1,108MHz (uplink + downlink) across 800MHz, 1,800MHz and 2,300MHz with an average life of 16 years. This spectrum can be used to roll out any technology without regulatory restrictions.
The company earlier entered into an agreement with Reliance Communications Ltd for sharing of spectrum in the 800MHz band. It has also entered into agreements with telecom infrastructure and telecom services companies to access their infrastructure.