If media reports are to be believed, Bharat Sanchar Nigam Limited (BSNL), the state-run telecom company, has launched a new 3G data plan for all the BSNL prepaid users over the country.
The new scheme is dubbed as 'STV 498', which by recharging gives unlimited 3G data with no data limit. However, according to the sources, this new plan will only be valid for 14 days from the day of recharging.
And, this offer will be available as a promotional offer till January 7, 2017. Both the existing users and new users of BSNL are eligible for this offer. Do make a note that this offer doesn't even come with data speed limit. So, users whoever recharges with this pack can enjoy unlimited high-speed data of BSNL 3G network.
It is worth noticing that no other operators in the entire Indian telecom industry are offering truly unlimited data packs. So, this is a good initiative from BSNL to counterattack the new entrant Reliance Jio and its free services.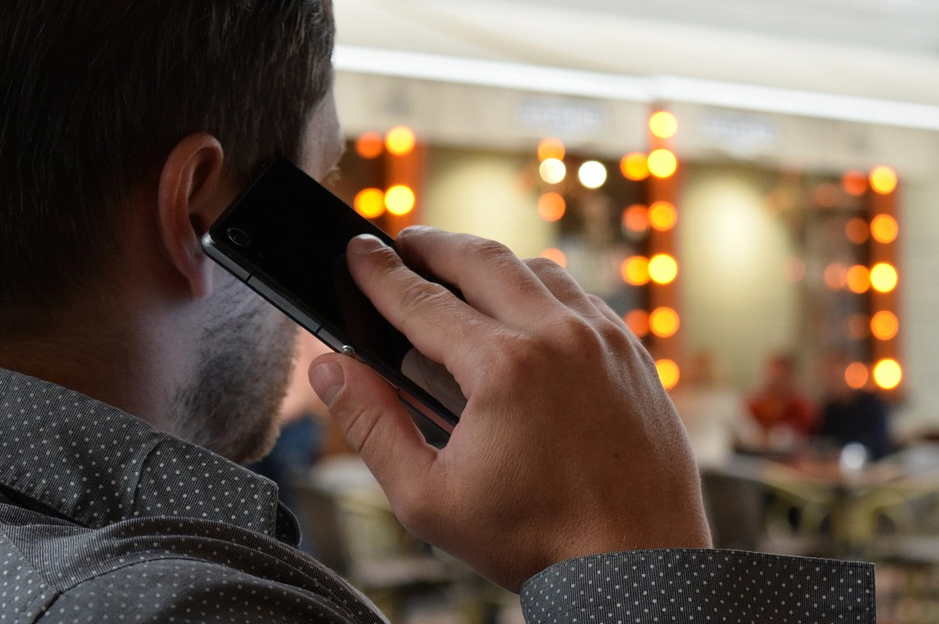 Also Read: BSNL's lifetime free voice call service: Will that be a threat to other telcos ?
To recall, BSNL, back in August has launched a plan which is almost similar the today's STV 498. Having said that, that plan costs Rs. 1099 and offers the same unlimited 2G/3G data without any data cap. And, the STV 1099 plan was valid for 30 days from the date of recharge.
That said, this newly announced STV 498 plan essentially offers the same goodies as the STV 1099, minus the 30 days' validity period. In case, if you don't remember, this is not the first time BSNL is offering plans of this kind.
Back in 2010, the company offered unlimited 3G data for just Rs. 700. But, the plan was withdrawn after one year for unknown reasons. Earlier this year, BSNL started expanding their 4G portfolio in the major telecom cities of India.
Not only this, the company has doubled the data offering for all their packs, after the Reliance Jio's availability to public. Having said that, this is just a beginning of something special from BSNL. Yesterday, Jio announced their welcome offer expansion till March 2017 as then new entrant believes that the call drop issues are not yet solved with BSNL being the dominant incumbent in not providing the interconnects.