South Korean gear maker Samsung said that it is working with Reliance Jio to bring 5G technology in India, besides helping the telco expand the 4G network and introduce LTE-Advanced.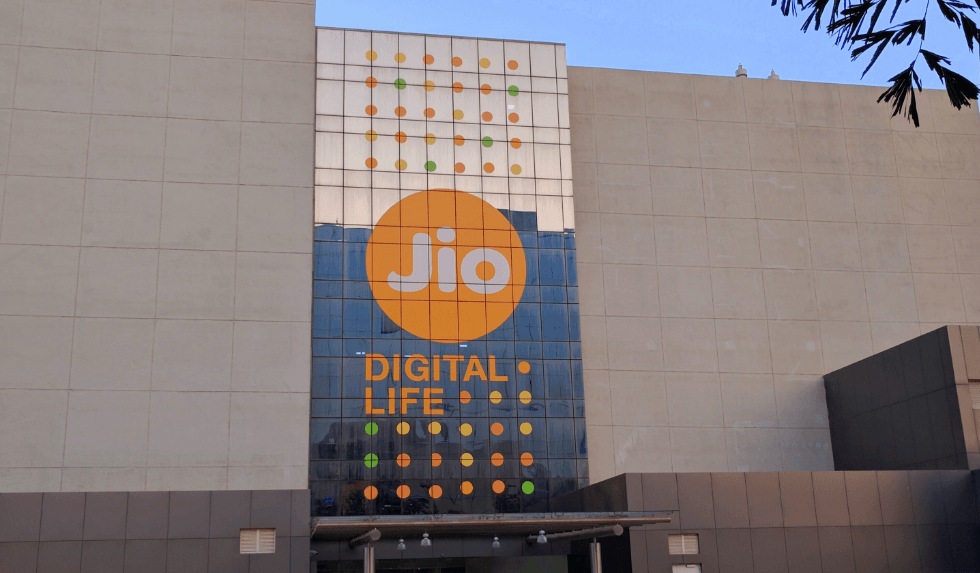 "As Jio's end-to-end LTE solutions partner, it is a great pleasure for Samsung to contribute to Jio's tremendous success. The massive deployment of over a million cells across India is especially remarkable. We will strive to create new paradigms for LTE-Advanced Pro and 5G by closely cooperating with Jio as a unified workforce," said Youngky Kim, President and Head of Networks Business at Samsung Electronics.
The company also introduced its I&G (Infill & Growth) Project" for Reliance Jio in India. Under the project, Samsung is helping Jio in upgrading current LTE mobile communication services across India by expanding both the current network capacity as well as network coverage.
Samsung said that it is helping Jio in achieving wider coverage, in-building penetration and the highest speeds, regardless of the user's location.
Also read: Huawei Successfully Completes the 5G Field Performance Testing
Reliance Jio is utilising spectrum in the 850, 1800 and 2300MHz bands to offer seamless indoor and outdoor coverage in dense urban areas. The project will also extend Jio's superiority in rural areas by expanding its reach to over 90% of the population.
Previously, Samsung provided the LTE core, base stations and solutions required for VoLTE services, as well as massive deployment services for establishing a nationwide network for Jio. The two companies have successfully established the world's largest greenfield LTE network.
"We successfully achieved 100 million subscribers in 170 days, making us the fastest-growing company in the world, and the numbers continue to rapidly grow. It was possible because we introduced a truly effective LTE service, Pan-India. We are committed to bringing game-changing digital experiences to India with superior ecosystems, mobile content, all-IP networks and ongoing process innovations," said Jyotindra Thacker, President of Reliance Jio Infocomm.
Reliance Jio has already established itself as the leading data service provider in the country within a few months of commencing operations. It was also India's first operator to introduce free-of-charge High Definition calls (VoLTE).
Also read: BSNL set to join forces with Nokia for 5G technology
Samsung said that it has also provided professional solutions such as Samsung VoLTE, Quality Monitoring and Analysis (VoMA) and Cognitive Traffic Monitoring and Optimizer for a superior user experience. The tools monitor and optimise mobile data services, and have successfully contributed to enabling Jio to provide its subscribers with a stable and improved user experience.