State-owned Bharat Sanchar Nigam Ltd is all set to ink a deal with Finnish telecom gear maker Nokia for a strategic cooperation on 5G technology and Internet of Things (IoT). Under the agreement, both the companies will work together smooth network evolution and transition from 4G to 5G, according to a PTi report.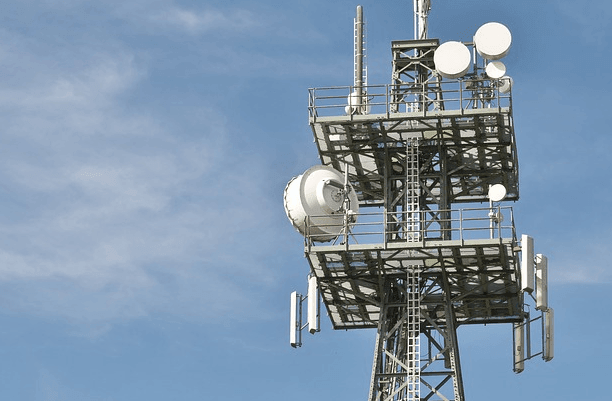 "After 4G, the future is 5G and IoT, which is useful in the concept such as smart cities... The MoU will help BSNL to draw a framework for transition from the current network to futuristic 5G network," BSNL Chairman Anupam Shrivastava was quoted as saying by the wire service.
As part of the agreement, BSNL and Nokia will work on 5G demonstration and use case development leveraging the benefits of high speed, along with low latency.
Shrivastava said that the gear maker would work with the telco by sharing 5G technology concepts, new product launches and innovations available in the public domain that demonstrate possibilities of 5G. In addition to 5G, both companies will work on developing IoT applications to meet growing demands of connected people and devices.
Nokia recently claimed that it bagged maximum 4G LTE network deals from Indian telecom operators, and is currently leads the market with maximum share, besides leading the VoLTE market with almost 100% market share.
Currently, 4G LTE services are being offered by Bharti Airtel, Vodafone India, Idea Cellular, Telenor, Reliance Communications and Aircel in India. On the 4G front, Nokia works with top telcos Bharti Airtel, Vodafone India, Idea Cellular.
Reliance Jio, the new entrant, works with Korean major Samsung for 4G LTE networks. However, it was reported to have kicked off discussions with other vendors like Nokia, Ericsson and Huawei, for the installation of 40,000 new 4G LTE base stations in India.