Huawei has been just certified as the first company to pass the recent field performance tests of 5G New Radio (NR) technology in the 3.5 GHz band and tests of cross-compatibility with a range of industry-standard hardware. The field tests were conducted as part of the second phase of 5G trials in China and were led by the IMT-2020 (5G) Promotion Group.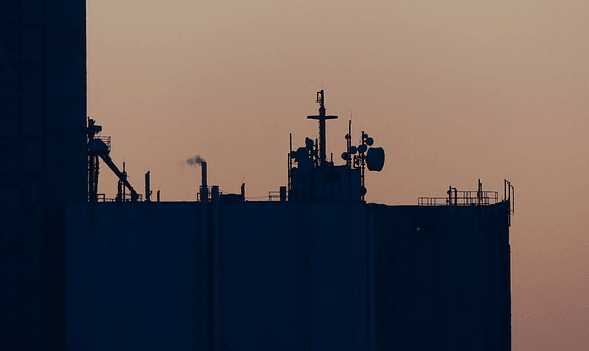 The field tests officially began when an IMT-2020 (5G)-led testing group established a 5G trial zone in Beijing on Dec. 29, 2016. This followed the November 20, 2016, release of the IMT-2020 (5G) Promotion Group's requirements for the second phase of 5G trials. Huawei's field test results are a step forward for this phase of the trials.
The testing group was made up of China Academy of Information and Communications Technology (CAICT), China Mobile, China Unicom, China Telecom and DOCOMO Beijing Labs. Field tests checked for performance against technical requirements and interoperability with the equipment, instruments, and chips of manufacturers across the industry. The performance tests verified the system's parameter sets, frame structures, and new waveform technologies for compliance with current 3GPP NR specifications for the 5G NR. Also, Huawei unveiled its 5G NR solution, which provides multi-standard coverage over a single air interface. In tests of three extreme scenarios, it proved capable of meeting the ITU performance specifications of 10 Gbps throughput for over one million simultaneous connections at air interface latency of under 1 ms.
Also Read: India's largest free public Wi-Fi program seems to be panning out pretty well in Mumbai city
In the interoperability tests, Huawei's 5G prototype system demonstrated compatibility with instruments from Rohde & Schwarz, Keysight Technologies, DT LinkTester, Starpoint, and Spirent, as well as chips from SPREADTRUM and MediaTek.
"In contrast to the trials of the 3G and 4G eras, China's 5G trials are verifying new technologies at a stage where the specifications have not yet been finalized," said Yang Chaobin, President of Huawei's 5G Product Line. "This will be beneficial to the ongoing work of drafting these specifications. Meanwhile, interoperability testing with industry partners will drive maturity in the supply chain, strengthen industrial collaboration, explore new production applications and business models, and create a healthy ecosystem for 5G. Achieving this requires participation not only from network operators and equipment manufacturers but also from partners throughout the industry."
Progress towards 5G is moving away from the theoretical stage of defining requirements and entering the crucial stage of verifying newly developed technologies. Huawei's continued contribution to the development of 5G is made possible by its depth of technological expertise and breadth of collaboration across the industry.