Bharti Airtel, following Jio's Prime subscription announcement, seems to have silently decreased the validity of RC149 to 16 days from 28 days. For the uninitiated, Airtel's Rs. 149 data plan previously used to offer 600MB of 3G/4G data with 28 days validity. However, the revised plan now offers the same amount of data with only 16 days validity which not to mention is nearly half of what users to get earlier.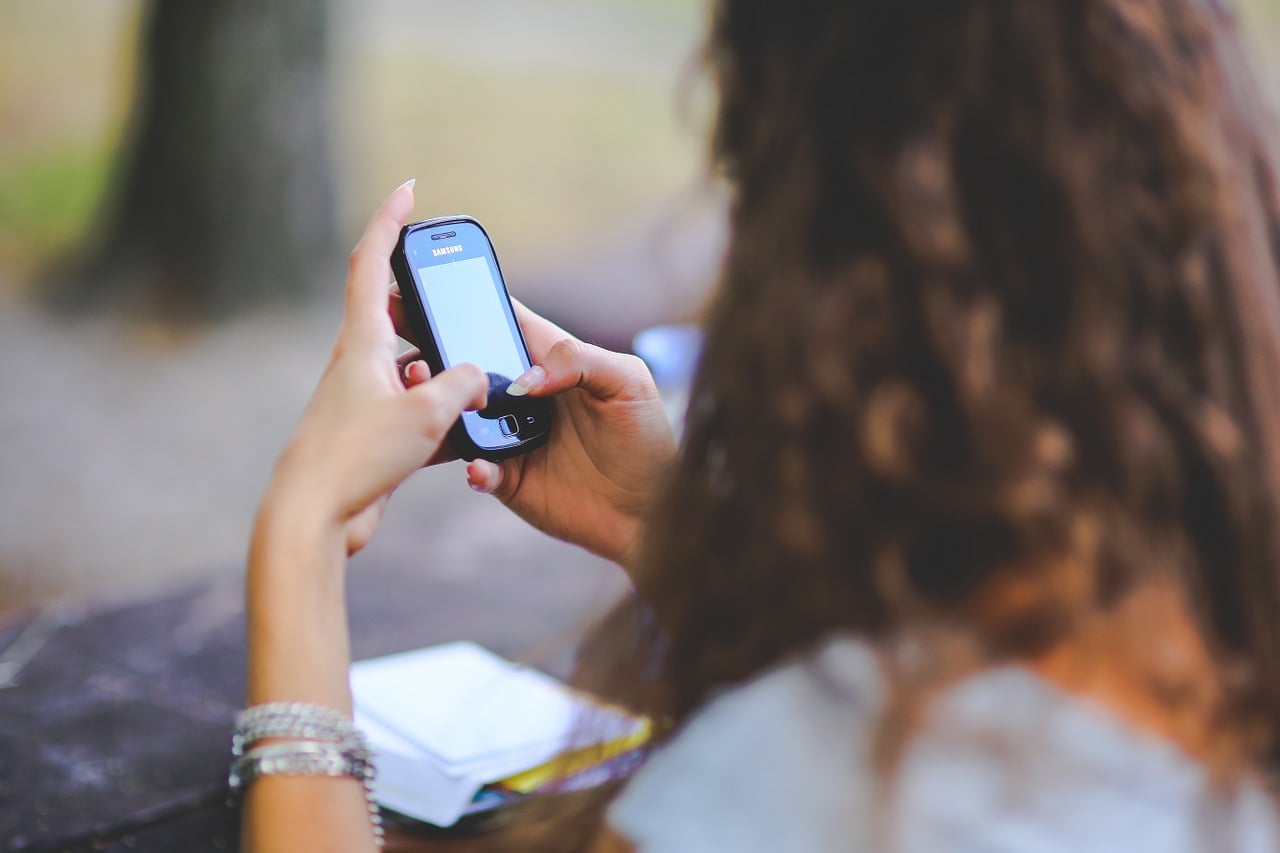 The decrease in validity comes right after Reliance Jio's announcement of Jio Prime membership offer. Speaking of which, Mukesh Ambani had earlier announced that the telco currently has over 100 million subscribers and it achieved the feat in just 170 days from its inception in September last year.
In what seems to be an attempt to thank its first 100 million subscribers, the telco is extending the "Happy New Year" offer until March 31, 2018 in the form of Jio Prime membership. The new scheme offers everything you currently get on the Happy New Year Offer, i.e., 1GB 4G data every day, unlimited voice calls and messages, and access to Jio's suite of digital apps at a minimal fee of Rs. 303 every month. Plus, a one-time subscription fee of Rs.99.
Also Read: Reliance Jio Announces Jio Prime Subscription at Rs. 99: What is it and Who All Can be Enrolled?
On first glance, though the subscription fee appears slightly on the higher side of the spectrum. However, if observed carefully, you will be paying only Rs. 10 for 1GB of 4G data per day along with free access to all the other goodies that the telco offers. Now, that's a stellar deal, isn't it? In fact, for the sake of comparison, consider Airtel's RC149 plan itself, do the math and see how it fares against Jio's offerings.
Also Read: Bharti Airtel to Deliver V-Fiber Broadband Services in 10 More Cities
Meanwhile, Bharti Airtel for the third time since September had topped TRAI's listing. The telco had recorded an average download speed of 8.43Mbps for January 2017. Further, Airtel had also topped Netflix's ISP Speed Index for January 2017.
It seems like the telco got its mojo back. The question is, will it be able to maintain it, especially when Jio is making an aggressive move every alternate day? Tell us your views in the comments section below.