Zee Media mulls over an international news network in English for global audience with an Indian point-of-view, says Dr. Subash Chandra, Chairman, Essel Group which runs over 70 channels under the name Zee and DNA.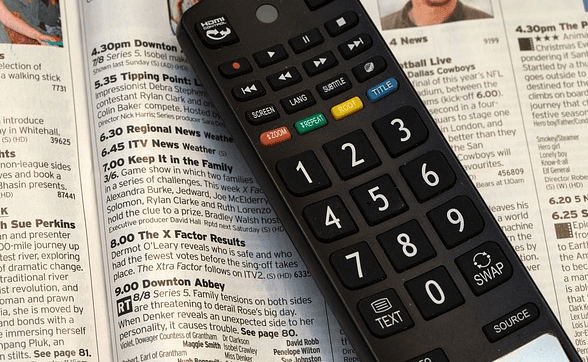 "We will announce the launch soon, it could be any week or any month," added Dr. Chandra. The channel will be first launched in India and later for global presence.
He also clarified the reason of having an Indian point-of-view for the channel that every country has a television channel that raises its perspective to global audience. "If you watch BBC closely, you will realize that there is some British angle in most news items that they disseminate. CNN is having an overtly American point of view. They do not even shy away from criticising those who are against the US interests. Al Jazeera, which comes from a Middle-East country, gives a middle-eastern point of view in its programming. Don't know if we can reach their levels, but will surely attempt it," he elucidated.
Dr. Chandra refused to divulge the capex plans for the new network saying it as 'huge investment'. He is also not concerned about the growth of You Tube or platforms like Netflix, which may disrupt the cable and TV channels. "No. It, in fact, throws up a huge opportunity to have another window for consuming content, through 3G or 4G," he said.
Also read:India has 73.06 million DTH subscribers and 245 pay channels as of January 2015, reports TRAI
Zee Group recently launched Ditto TV for streaming of Zee TV serials, episodes, videos and shows for free. Zee family is another app from the group, an IPTV service that provides access to contents of Zee channels on mobile.