Xiaomi, the company has totally changed the smartphone arena in the country is set to further expand its reach to the nooks and corners of the country. After having covered its base quite well in online retail and is now focusing its attention towards offline retail. It already has offline presence through Airtel stores and The Mobile Store being its offline retail partners. But it seems like that Xiaomi doesn't want to settle at that and wants to expand its reach in the country.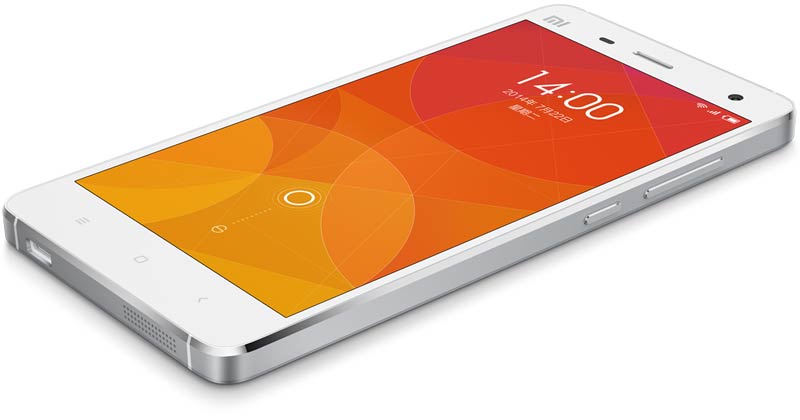 The latest word on the street is that Xiaomi will be joining hands with Redigton, the company which also handles the distribution for Apple in India to make its devices available at regular brick and mortar stores in addition to its two offline retail partner stores. The prices for the devices will remain similar to those of their online counterparts. The devices which will be making their way to the offline stores will be Redmi 2, Mi 4i, Mi 4 and Mi Pad.
The company wants to explore general trade outlets as a retail format and plans on launching products simultaneously as online launches. Redington won't be the only distributor and there would be one more distributor in all likelihood. Xiaomi's strategy has always focused on online retail and it has been quite successful at it too. But then there's a huge chunk of the audience which either doesn't have access to internet or is sceptical about buying devices online.
The fact that the customers will be able to purchase their devices offline after having a look at them will surely add to the overall consumer experience and will give Xiaomi an all the more a strong footing.