A total of 826 private satellite television channels are sanctioned by the Ministry of Information and Broadcasting as of December 2014, shows Indian Telecom Services Performance Report, released by Telecom Regulatory Authority of India.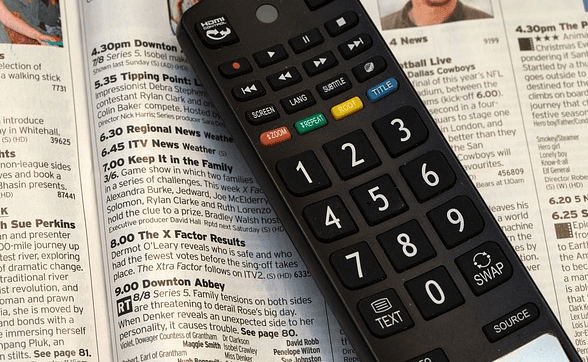 There are around 245 pay channels as of 31st January 2015. The details of the channels are availbale on the TRAI website.
In case of radio, apart from the public broadcaster Prasar Bharati, there are 243 operational private FM radio stations as on December 2014.
In Non-CAS areas, the maximum number of TV channels being carried in a digital form by any of the reporting MSOs is 398, while in conventional analogue form, the maximum number of channels being carried by any of the reporting MSOs is 100.
Six private DTH operators are on play, registering a total subscriber base of 73.06 million. All the six players are offering pay DTH service. Among them, the active subscribers are around 40.54 million.
Also read: Nearly 140 channels do not follow 12-minutes ad cap directive, reports TRAI
The data of telecom service performance report is based on the information compiled by the service providers to the regulator and mainly shows the period covering 1st October 2014 to 31st December 2014.