According to a report released by Telecom Regulatory Authority of India (TRAI), 101 general entertainment channels and 39 news channels in the country failed to follow the directive of 12-minutes ad cap per hour, between 23rd February and 1st March. As per the directive, the channels are allowed to air only 12 minutes of ad programs per hour.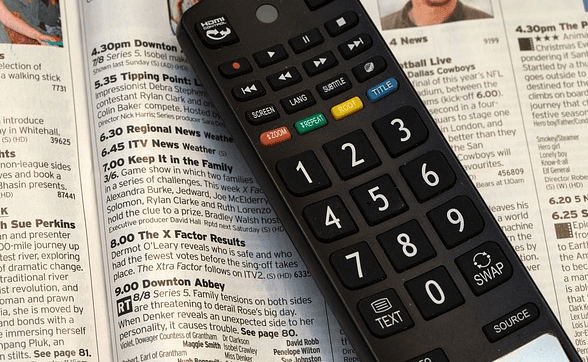 The 12-minutes ad cap per hour is already challenged in Delhi High Court and the regulator has promised not to resort into any action against the channels who fail to comply this directive until the outcome of the case. The directive was issued on 22nd March 2013 and the channels are directed to submit a quarterly report on the duration of advertisements carried on their channels in a prescribed proforma.
The primary reason for the regulator to bring this directive was due to the increasing violation of Cable Television Networks Rules 1994. Accordingly, TRAI issued the Standards of Quality of Service (Duration of Advertisements in Television Channels) (Amendment) Regulations 2013. The amendments provided some vested power to the regulator.
Through an order dated in January 2004, Central Government under Section 11(1)(d) of TRAI Act entrusted some additional functions to TRAI including the function to recommend the parameters for regulating maximum time for advertisements in pay channels as well as other channels.
Also read: TRAI issues tariff order for interoperability of DTH set top boxes
The duration of advertisements decides the quality of the viewing experience of the customers, which in turn decides the quality of service offered by the provider. As a regulating body to safeguard the quality of telecommunications' services, TRAI has issued this directive in order to protect the interests of the viewers.
The regulation met with huge criticisms from television channels and their authorities. Following a challenge against the regulations at the Telecom Disputes Settlement and Appellate Tribunal (TDSAT), TRAI issued a public consultation paper and an open house discussion was also held.