Despite the fact that 4G VoLTE (Voice over LTE) is fairly an old standard, it hasn't become available to a common man (no pun intended) in India until recently. It does not mean that it wasn't available wholly but was pretty much a flagship-affair earlier. However, things appear to have changed in the recent past. And most of the smartphones, if not every, that have released in the past three-month window offer support for 4G VoLTE out-of-the-box, regardless of the price segment they fall in. In fact, companies like Samsung have already announced that it will be launching only 4G-enabled smartphones in India, going forward.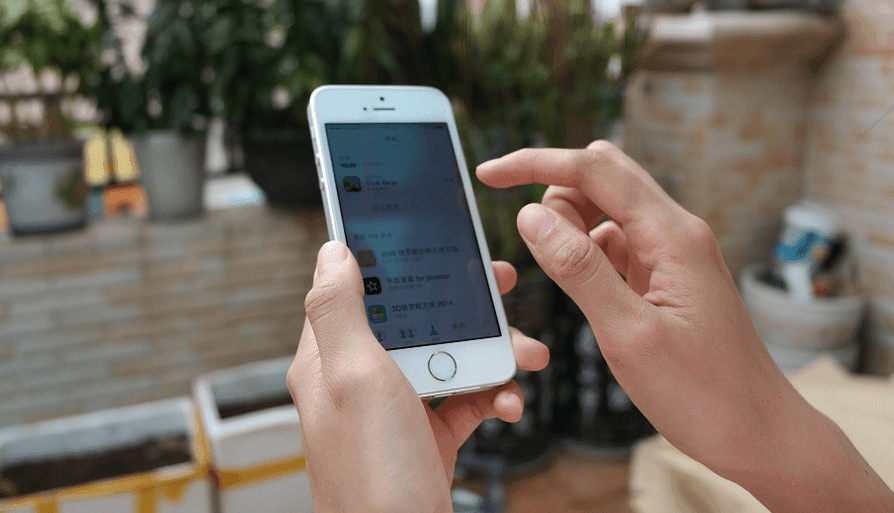 And the reason for this sudden transition is pretty much predictable. Yes! You are right. To a great extent, it is related to the introduction of Reliance Jio's Welcome offer in the country. Launched on September 5, the 'Welcome Offer' provides users with free 4G data, unlimited voice calling and messaging, open access to Jio's suite of apps, and much more.
With Jio's unique offer up for grabs, the demand for VoLTE devices has reportedly doubled, especially in small towns than in urban centres where users are more interested towards Jio's free voice calling and data services. While Jio's 'Welcome Offer' definitely fanned the flames, it is not something that has happened overnight.
Also Read: Reliance Jio is working hard to improve data speeds; drastic changes expected in coming days
Smartphone vendors like LG, Lenovo, Micromax, and Intex among others had expressed their intentions to launch the future-ready 4G VoLTE enabled smartphones in the past. However, since telecom operators in the country were not offering these services back then, the project could not flourish at a broad scale.
After the launch of Jio's Welcome offer, smartphone manufacturers have made no delay in cashing the demand and hence the demand was clubbed with ample supply.
Also Read: Bharti Airtel prepares for VoLTE battle against Reliance Jio, large scale launch likely in coming weeks
Currently, Jio is the only telecom operator in the country that offers both voice and data services without switching bands. Having said that, Bharti Airtel is already planning to deploy VoLTE technology across all its circles in the country and has joined forces with Nokia to do the same. Other telcos like Idea Cellular and Vodafone are also planning to deploy VoLTE as early as possible.
So, it's not totally surprising to see smartphone vendors focusing mostly on manufacturing VoLTE enabled phones.