After being continuously hit with poor customer reviews in recent times for their internet speeds, Reliance Jio is now reportedly working on improving the data speeds in coming weeks. According to our source, Jio will be improving its data speeds in two weeks from now.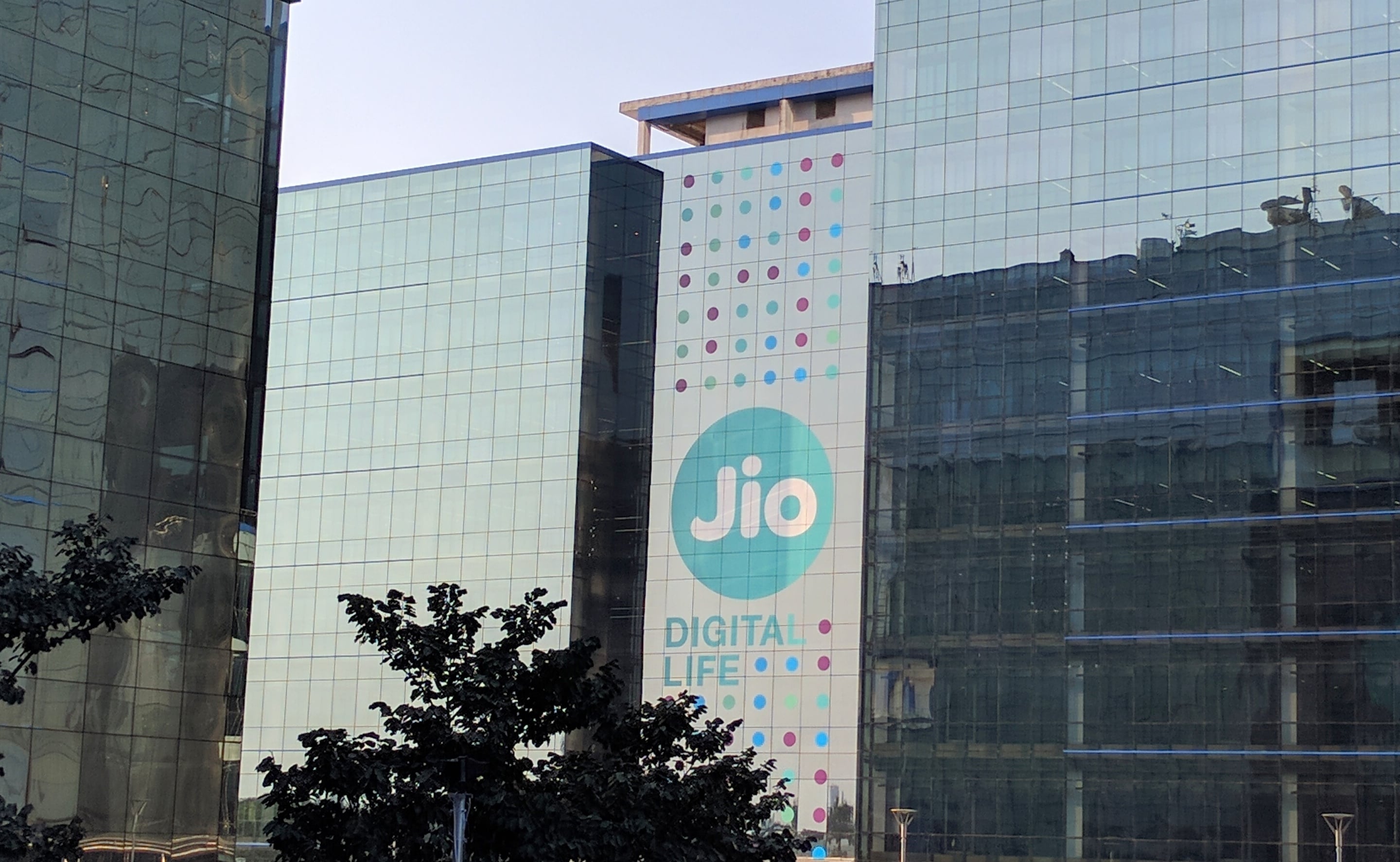 Having said that, several users have already reported improved data speeds in recent times and a speed test conducted by a user clocked a download speed of 48.56 Mbps and an upload speed of 12.29 Mbps. So, finally, Jio is considering the customer reviews seriously and improving the data speeds.
Also Read: Reliance Jio SIM Home Delivery Finally Kicks Off
To recall, Reliance Jio offered impeccable data speeds in its 'Preview Offer' stage, however, it is worth noticing that at that point if time, the service was limited to selected users. Ever since their service expansion to the general public, the insane data speeds are gone due to the increase in user base.
Several users over the course of last three months or so have reported sluggish data speeds and some of them aren't able to get 200 Kbps download speeds, which is a major letdown. And, as a result, the service lost its craze in the market and it is the only reason why the new entrant is falling behind the expected target of 100 million by the end of this year.
Meanwhile, Reliance Jio is licensed as the LTE-only network in the country but hasn't lived up to expectations till date. Also, in a recent survey conducted by TRAI, it was also proven that Jio is the slowest 4G network in the country.
Reliance Jio's true rival, Bharti Airtel, a couple of days ago started upgrading their 3G network base in Delhi and promised that users of Airtel can experience 4G data speeds even if they are on the 3G network. And, this will be a huge problem for Jio.
With Airtel catching up Reliance Jio in terms of 4G coverage space, the new member has already started testing the carrier aggregation and LTE-A network in some areas of the country.
Have you experienced any improvements in the data speeds of Reliance Jio? Let us know in comments section below!