In the backdrop of network upgrading, Airtel subscribers in Delhi may face some network issues in the next few days, announces Airtel. The service provider is notifying users via e-mail on the probable network disruption.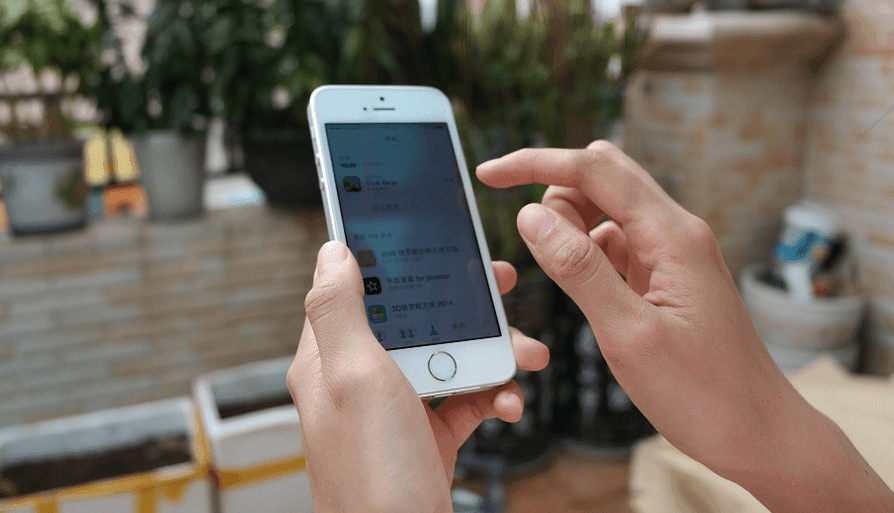 "Our engineers will be working through the night to ensure your services continue to work in an uninterrupted manner even as we make this change. Yet there may be some teething issues you could face in the next few days. We would request you to bear with us so as to deliver a world class Delhi network for you by December," said Ravindra Singh Negi, CEO – Delhi NCR, Bharti Airtel Ltd via the statement from the company.
Airtel considers the feedback from the customers and promises that every concern will be taken care with due respect.
In this network upgrading, Bharti Airtel is also committed to reducing the carbon footprint of the network towers and targets for a greener Delhi. The provider has already achieved 74% reduction in emissions per terabyte on its telecom network in India.
"With the additional spectrum we have now procured, we are upgrading our 3G network to dramatically improve performance and deliver 4G like speeds even on 3G," Negi said.
Airtel was focusing on network upgrading throughout the country under Project Leap initiative, where it invested Rs. 60,000 crore to improve mobile coverage and customer experience. Bharti Airtel has rolled out 87,000 sites during the last fiscal under Project Leap.
In the auction held in October, Bharti Airtel emerged stronger by focusing on increasing its 4G network capacity and bought over 90% of the spectrum available in 2,300 megahertz (MHz) band. Bharti Airtel remains as the leader in spectrum market with a share of 22%, followed by Reliance Jio with 19%. Vodafone and Idea have improved their spectrum market share to 15% and 11% respectively, after the auction. However, Idea Cellular Ltd and Vodafone India Ltd do not have pan-India services in either 3G or 4G.
Also Read: Spectrum auction ends after 5 days- Idea cellular buys 349.2 MHz spectrum for Rs. 12,798 crore
The competition between the telecom service providers is intensifying with the entry of Reliance Jio.