In the backdrop of complaints from customers that a few iPhone 6S devices are getting shut down for no apparent reason, Apple has announced a free battery replacement initiative. This offer exists for consumers worldwide.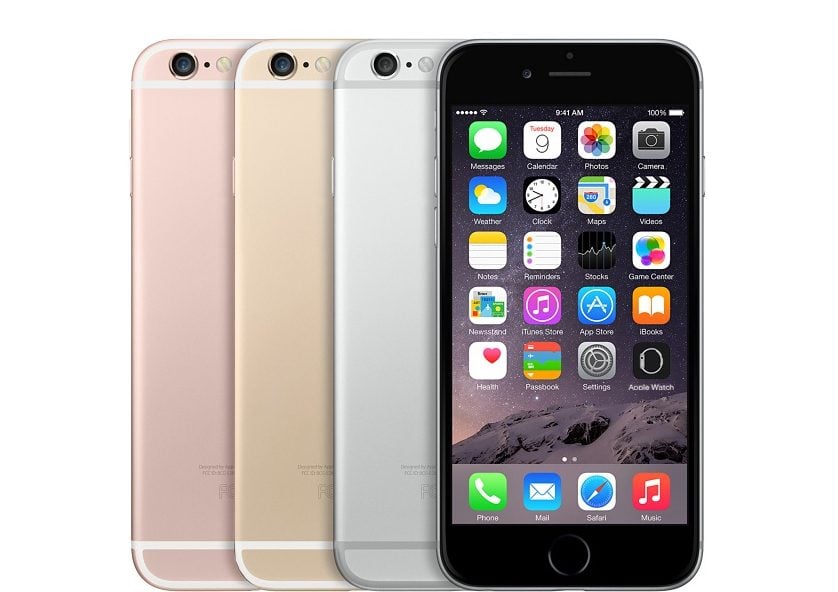 According to Apple, only a few smartphones within a limited serial number range manufactured between September and October 2015 will face this issue. In case, if any customer faces this sudden shutdown issue on their iPhone 6S, the company has asked them to visit the nearby Apple Retail Store or an Apple Authorized Service Provider. The customers can get their device's serial number checked at the retail store and confirm their eligibility for replacement free-of-charge.
The customer's iPhone will also be examined in prior to getting it replaced. The company has also asked the users to back up their data to iTunes or iCloud. Also, to turn the 'find my iPhone' feature and erase the data and settings in settings > general > reset > erase all Content and Settings. In case, if the user's iPhone has any secondary issues which impair the replacement of screens (eg: a cracked screen), that issue need to resolve prior to replacement of battery and it will be chargeable.
The customers who already underwent a battery replacement by making payments can ask for a refund under this scheme.
Also Read: Apple launches Global Multi-Touch Repair Program for iPhone 6 Plus Display Issues
The company hasn't mentioned any particular technical reason for this battery shut down. Owing to the increasing number of complaints reported, a consumer watch group in China has launched an investigation into the problem. Apple announcement of free battery replacement surfaced after this announcement.
"A considerable number" of Chinese users reported their iPhone 6 and 6S devices would suddenly turn off despite showing plenty of battery life, the China Consumers Association said in a statement. The phones would not turn back on even when plugged into chargers.
Concerns were raised pointing out at the recent battery exploding issues, primarily reported in Samsung Galaxy phones and Apple iPhone 7 Plus. However, Apple said that the battery problem is not that of any safety concern issue.