Bharti Airtel is all set for a battle against 4G newcomer Reliance Jio Infocomm on the voice over LTE (VoLTE) front with a possible nationwide launch within this calendar year. The leading carrier has awarded a nationwide VoLTE contract worth $60 million to Finnish gear maker Nokia to counter Reliance Jio's VoLTE services in India, according to a report by Economic Times.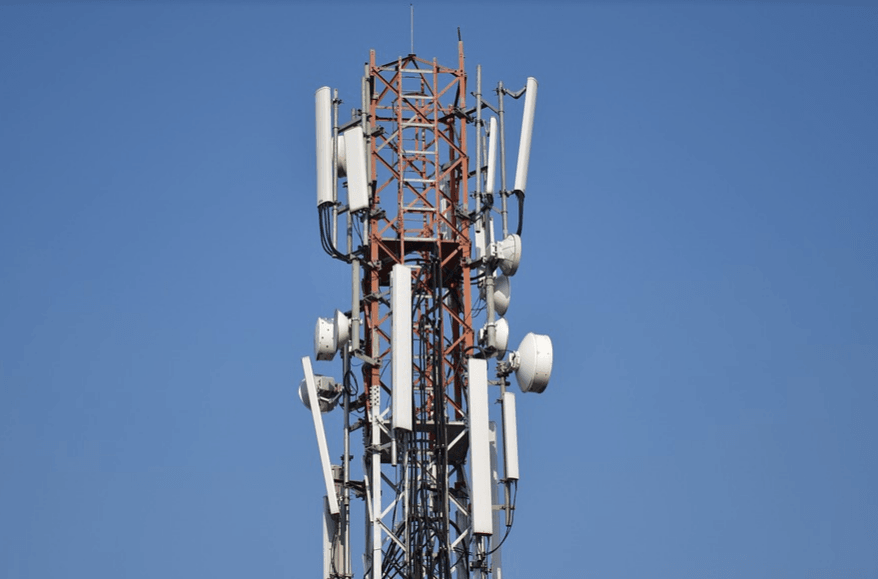 "Airtel was piloting the technology in a few areas and after successful testing Airtel is now looking at a bigger launch by giving a pan-India contract for IMS solution to Nokia," a person was quoted as saying by the publication.
Reliance Jio, the Mukesh Ambani-led 4G telco, is currently offering free voice and data services to its customers in the country. The 4G entrant's voice service, which is primarily VoLTE, hasn't been able to make any dent in the market due to the ongoing interconnection issue with incumbent telcos like Airtel, Vodafone and Idea Cellular.
The report said that the Sunil Mittal-led telecom operator will be in "an advantageous position if it launches VoLTE service any time soon, considering Jio hasn't been able to publicize the benefits of this technology due to the ongoing interconnection issue."
The incumbent telco is reportedly planning to offer VoLTE as a complimentary service to its existing voice offering wherever it has LTE network. The report said that Airtel's subscriber will be able to do VoLTE call, once it launches VoLTE, and in case VoLTE is not available, the calls would fall back to lower technologies, which are 2G and 3G.
Currently, Bharti Airtel offers 4G services in 19 circles, except Assam, Uttar Pradesh West and Jammu and Kashmir telecom circles.
Also Read: VoLTE smartphone demand goes up in India
An Airtel spokesperson told the publication separately that the telco is currently piloting/testing VoLTE in a few places. He however added that "there are no launch timelines that we can share at this point."
Besides Airtel, telcos like Vodafone and Idea Cellular are also looking to join the VoLTE bandwagon,m having secured new 4G spectrum in the recently concluded auctions.
Vodafone is already trialing VoLTE in select area using Nokia's IMS solution, while Idea Cellular is in advanced talks with both Ericsson and Nokia, and it is likely to award the deal in coming days, the publication said.