The launch of Reliance Jio's 4G data and VoLTE voice services has led to a significant surge in demand for smartphones compatible with the voice-over-LTE (VoLTE) technology. Reliance Jio, which launched commercial services on September 5, is offering free voice and capped data services to its customers in the country.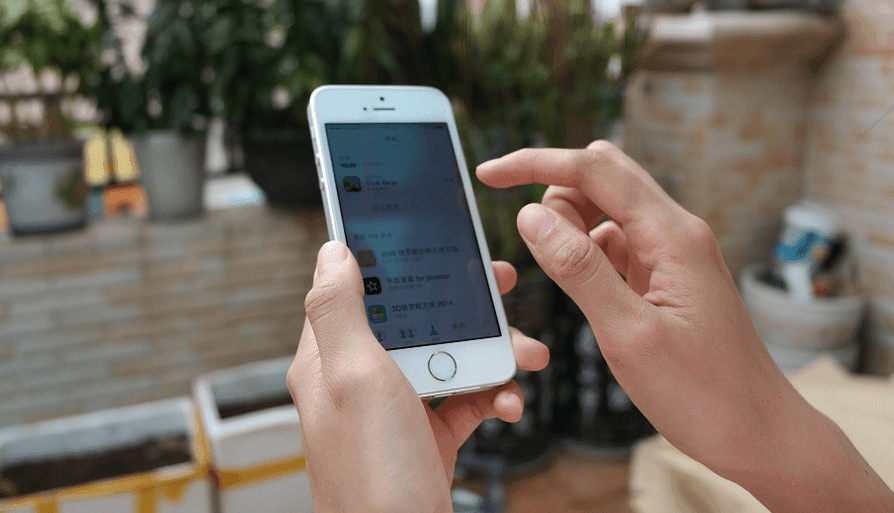 Almost seven out of every 10 smartphones shipped were LTE capable, while eight out of every 10 LTE capable smartphones were VoLTE ready, according to data shared by Counterpoint Research report.
The research agency said that over 14 million VoLTE smartphones were shipped in the July-September quarter. These 14 million VoLTE phones were 80% of all LTE-compatible smartphones shipments in the quarter, as compared with 63% in the three months through June and 30% in the first quarter.
In the April-June quarter, only 8 million VoLTE phones were shipped into the country.
VoLTE technology allows an operator to offer both voice and data without switching between bands, with voice being just another application that rides on an LTE data network. Jio is the only 100% VoLTE-enabled network in the country and runs on devices enabled with the technology
Incumbents Airtel, Vodafone, Idea Cellular and government-owned BSNL and MTNL run offer voice services on circuit switched fallback (CSFB) networks. CSFB is a technology where voice and SMS services are delivered to LTE devices through the use of GSM or another circuit-switched network.
Also read: List of Jio 4G supported VoLTE Smartphones in India
According to Counterpoint, Samsung, LYF, Xiaomi and Lenovo are among the leading brands in the VoLTE-enabled smartphone category. The agency now estimated that nine out of 10 LTE smartphones shipped by the first half of next year will be VoLTE capable.
The interest towards VoLTE-enabled smartphones is more in small towns than in the urban cities, said a report by The Economics Times.
Pankaj Rana, head of smartphones business at Panasonic, told Economic Times that VoLTE means free calls to a consumer in tier 3 and tier 4 cities or lower down, just because of Reliance Jio. "That's why we see more demand coming compared to urban and tier 1and 2 cities," he said.