India's largest service provider, Bharti Airtel has recently awarded a $60 million pan-India deal to Nokia to deploy Voice-over-LTE (VoLTE) technology across the country, according to a recent report by ETTelecom. While Airtel is already believed to be piloting VoLTE, other incumbents, Vodafone India and Idea Cellular, are also planning to deploy VoLTE.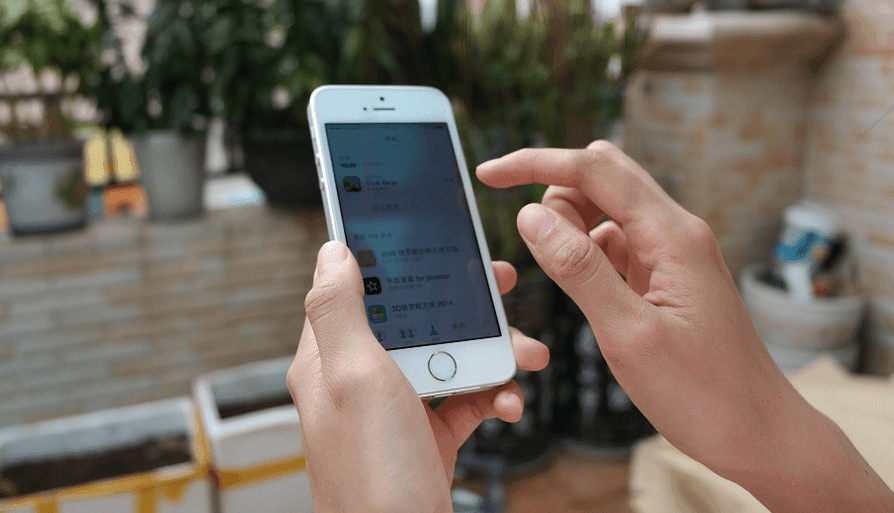 Greenfield operator Reliance Jio, which has recently launched commercial services in the country has been marketing VoLTE as its key differentiator. Jio is using VoLTE to offer voice to its subscribers. Jio has declared that it would be offering free voice services for life to their subscribers. (See: Voice over LTE Simplified For The Layman.)
However competition from a new player is not the only reason why Airtel is in such a rush to deploy the technology in their networks. The recent spectrum auction indicates that the company has focused on the higher-band spectrum (mainly 2300Mhz, 2100Mhz and 1800Mhz) and has ignored the lower-band spectrum in 700Mhz, 900Mhz and 800Mhz frequency band. This might indicate that the company might be planning to move their 2G and 3G subscribers to 4G. VoLTE works best in lower-band frequency, so if Airtel uses available lower band to offer voice to its subscribers, it would free the spectrum to offer lucrative Internet of Things (IoT) or Cloud Services. The fact that VoLTE is much more spectral efficient will further motivate the operators to deploy the technology.
Right now Airtel is offering voice to its 4G subscribers through Circuit Switched Fall Back (CSFB) technology, which can transfer subscribers to GSM platform to make and receive calls while at the same time retaining the experience of ultra-high speed 4G services. However, deployment of VoLTE will allow Airtel to offer far superior voice quality at lower tariff to their subscribers.
Further, the VoLTE deployment will also enable Airtel to fight competition from Over The Top (OTT) players like WhatsApp, Skype, Viber and Facebook Messenger. The messaging services are already offering voice calls at much lower cost. This has been denting the voice revenue of all the Indian telcos. VoLTE will enable Airtel to offer superior quality voice at lower tariff since the cost of deploying VoLTE is much lower than the regular or traditional network. Besides it will also free up the spectrum for more profitable services. It will help them to offer new services to their subscribers.
VoLTE will also enable Airtel or incumbents to deliver Rich Communication Services (RCS). Video calling, real time language translation, video voicemail and instant messaging are some of the services, which are possible to offer through RCS. Though these services are already available but VoLTE will allow the subscriber to use these services without opening a different app.
It further makes sense for Airtel to deploy VoLTE because Jio's strategy of collaborating with device manufacturers has dramatically brought down the price of a VoLTE device. Today a VoLTE smartphone is available for as little as Rs 5,000. This means that ecosystem for VoLTE is developing at a very fast pace in the country. So, all that the telcos have to do is educate the consumer about the benefits and advantages of VoLTE vis-à-vis traditional voice network.
Also Read: Bharti Airtel prepares for VoLTE battle against Reliance Jio, large scale launch likely in coming weeks
Jio is offering free voice calls for life to their subscribers. This has obviously put the archival Airtel under tremendous pressure to bring down the voice tariff. Deploying or using VoLTE will definitely help the company to offer better quality voice services to their subscribers while at the same time enabling them to fight competition from OTT players.