Vodafone users, it's time to say 'hurray'! Vodafone now enables its wallet users to make payments through their android smartphones. To make this possible, Vodafone has entered into partnerships with Visa Inc., the American multinational financial service corporation and Carta Worldwide, the transaction solution provider.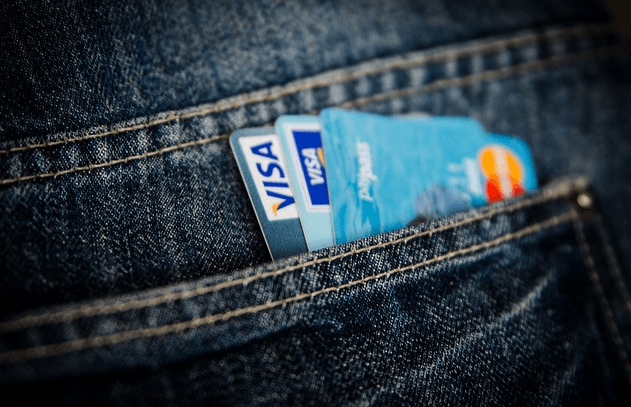 The service, which will come into effect by second quarter of 2015 in the European markets, which will enable its users to simply authenticate the card details fed in their wallet app to pay for the things they buy. This is an upgrade to their SmartPass service launched in 2013.
Also read:Airtel partners with Visa to offer mobile payment services
Feasible to a wide range of Android platforms, this contactless card payment service will facilitate fast, secure and simple financial transactions and is termed to be tomorrow's payment method. UK, Spain, Netherlands, Italy and Germany are the countries that now possess Vodafone's wallet service and is soon to be a trend in other parts of the world as well.