Bharti Airtel announced a partnership with leading payment processor Visa Inc to bring mobile payment services to seven markets in Africa including Gabon, Ghana, Kenya, Madagascar, Rwanda, Seychelles and Tanzania.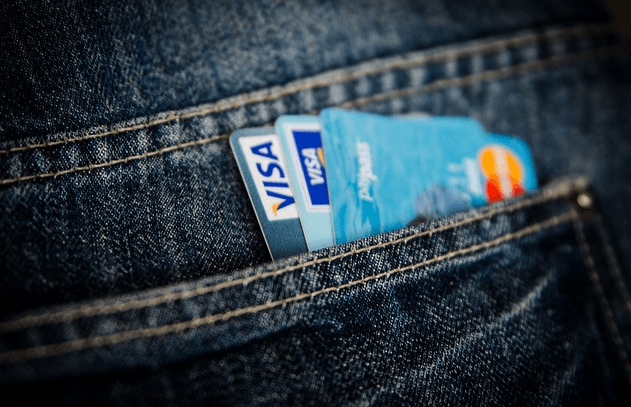 Visa and Airtel will leverage on Airtel's existing mobile payment platform Airtel Money to allow users to pay at stores and online where Visa is accepted. Airtel will also introduce a Airtel Money Visa companion card to be used at outlets and ATM to withdraw money from Airtel Money accounts.
We are excited to embark on the next phase of development for Airtel Money with our new partner Visa. We can look forward to further empowering our Airtel Money customers with access to retail, ATM and online payments using only their Airtel Mobile Phone and companion card to manage all their mobile payment needs
-Chidi Okpala, Director and Head of Airtel Money Africa
Airtel Money service already provides service such as micro-payments, fund transfers, purchase airtime and pre-paid electricity, Internet bundles. Now with the partnership with Visa, Airtel Money subscribers can perform in store and online transaction including ATM withdrawals. Airtel Money Visa Card is currently available in Kenya and will be rolled out to other African countries in early 2015.
Airtel had applied for payment bank license to RBI last month, we could expect similar partnership with Visa in India also for payment transactions and online processing.