Online content is slowly becoming the next big thing in India. In this year alone, we have seen several online streaming content services making their way to India that includes some of the major names such as Netflix, Amazon Prime Video.
With the entrance of foreign brands, telecom brands such as Bharti Airtel, Vodafone came out with their video streaming apps. Airtel Movies (formerly known as Wynk Movies) was launched in August 2015, whereas the Vodafone Play began in February 2016. So, what does these content streaming services from these two rivals offer?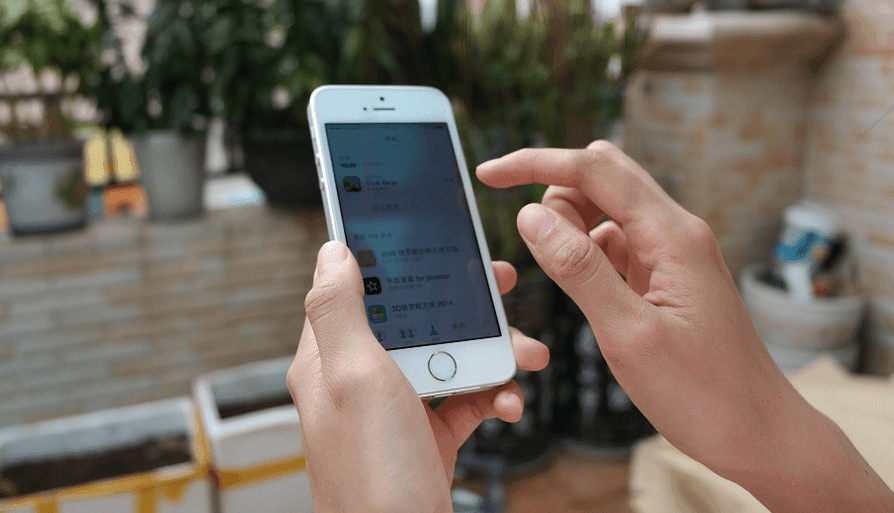 1) Both Offers Streaming Movies Online
With the Airtel Movies and Vodafone Play, you can stream movies online with just one click. Both the apps have a vast number of movies to watch from top channels such as the Eros Now, Sony LIV, HOOQ, etc.
2) Vodafone Play is a Complete Package
Having said that, the Vodafone Play application is one standalone application that has everything in it. You can stream music as well, whereas, in Airtel, you need to download an additional app called 'Wynk Music' to stream music online. It's a good thing to have separate apps, but some people might feel that having everything at one place is a good choice.
Also Read: Vodafone India Now Offering More Data on Every 3G/4G Internet Pack
3) Both Offer Content in Various Regional Languages
In India, almost every user now prefers to watch content in their regional language. So, both the Vodafone Play and Airtel Movies offer content in various regional languages of India such as Gujarati, Bengali, Hindi, Telugu, Marathi, etc. To achieve this, both the operators have teamed up with various local TV operators.
4) Vodafone Play has an Advantage of Live TV
One of the major benefits of Vodafone Play is that it offers Live TV from nine regional languages of India. And, Airtel clearly lags in this segment as it does not provide any live TV support.
5) You Can Watch Movie Trailers, Videos, Etc
As said earlier, Airtel Movies and Vodafone Play offers content from top most brands such as Eros Now, Sony LIV and all the content published by these brands can be watched for free.
6) You Can Save Content Offline as Well
Another best feature from both these apps is every user can download the content and watch them later, which is a good thing to have around.
After comparing the features offered by Airtel Movies and Vodafone Play, it is pretty much clear that Vodafone has a slight advantage over the latter with its live TV offering. That being said, rumors say that Airtel is also working on adding the live TV feature to their app in the near future.