Vodafone India has invested over Rs. 1050 crores on ramping up network and distribution and retail presence in Maharashtra and Goa circle over the past 12 months (April 2014-March 2015).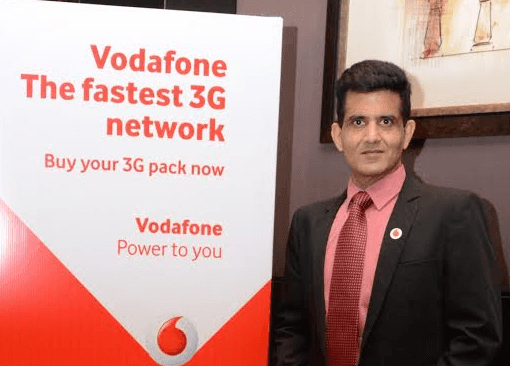 Vodafone has also expanded its network footprint by adding over 3000 new 3G and 2G sites across Maharashtra in the last financial year. During this period, Vodafone has increased its exclusive retail footprint by rolling out 17 Vodafone Stores and 200 Vodafone Mini Stores.
With this ramp up, Vodafone has further strengthen edits position in Maharashtra and Goa across relevant industry parameters – network coverage, subscriber base, retail footprint and revenue market share (RMS).
Ashish Chandra, Business Head – Maharashtra and Goa, Vodafone India, said, "Gaining the trust of our customers and winning the distinction of being one of the most preferred mobile services provider in Maharashtra and Goa circle is not incidental. We have won the hearts of our customers by pursuing a continued and consistent customer centric strategy to bring the best connectivity solutions to our valued customers. It is their trust and support that has enabled us to further strengthen our position in Maharashtra and Goa across key parameters – Network, Subscriber base, Retail footprint and Revenue Market Share. We remain committed to continue investing in bringing the best in class, innovative, relevant products and services to win customer delight in the years to come."
Having set up one of the largest networks in the circle, Vodafone now has 5000+ 3G sites in Maharashtra and Goa. Specifically to spread awareness and increase adoption of mobile internet, Vodafone has been hand holding customers through on ground engagement and education initiatives. 3G has shown tremendous uptake and has been growing at 100 % YoY. Overall Data contribution to circle service revenues is 18 %.