At TelecomTalk, we always strive to make telecom more interesting and thrive for it's best development in India. Though we maintain a spectrum holding sheet, many readers find it confusing and tedious to understand. Also, readers have personally informed me the same and asked to come up with something easy.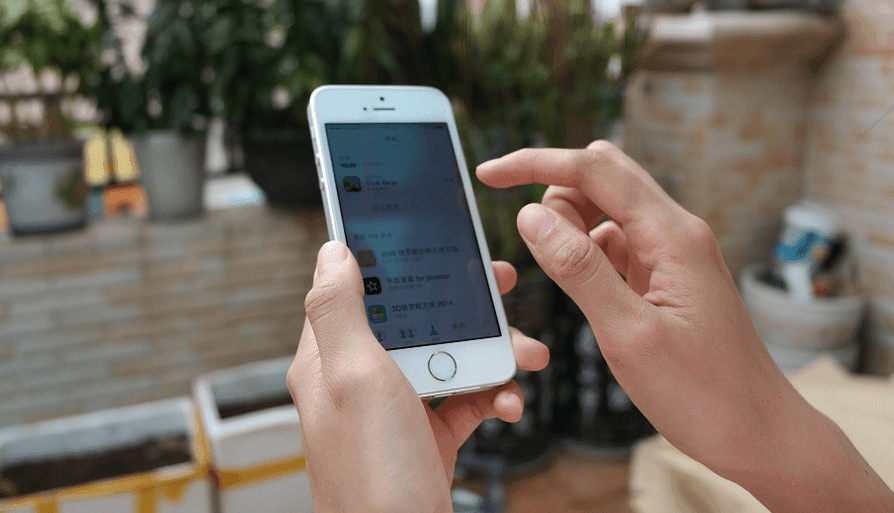 As I always say 'Pictures speak better than words' and here we now come up with PAN India 4G service maps from all the operators.
Our wonderful team also prepared an excel sheet with all the spectrum details embedded on our site. You can refer to it if you need more specific details which will also be updated with spectrum specific maps in coming days.
Airtel 4G Map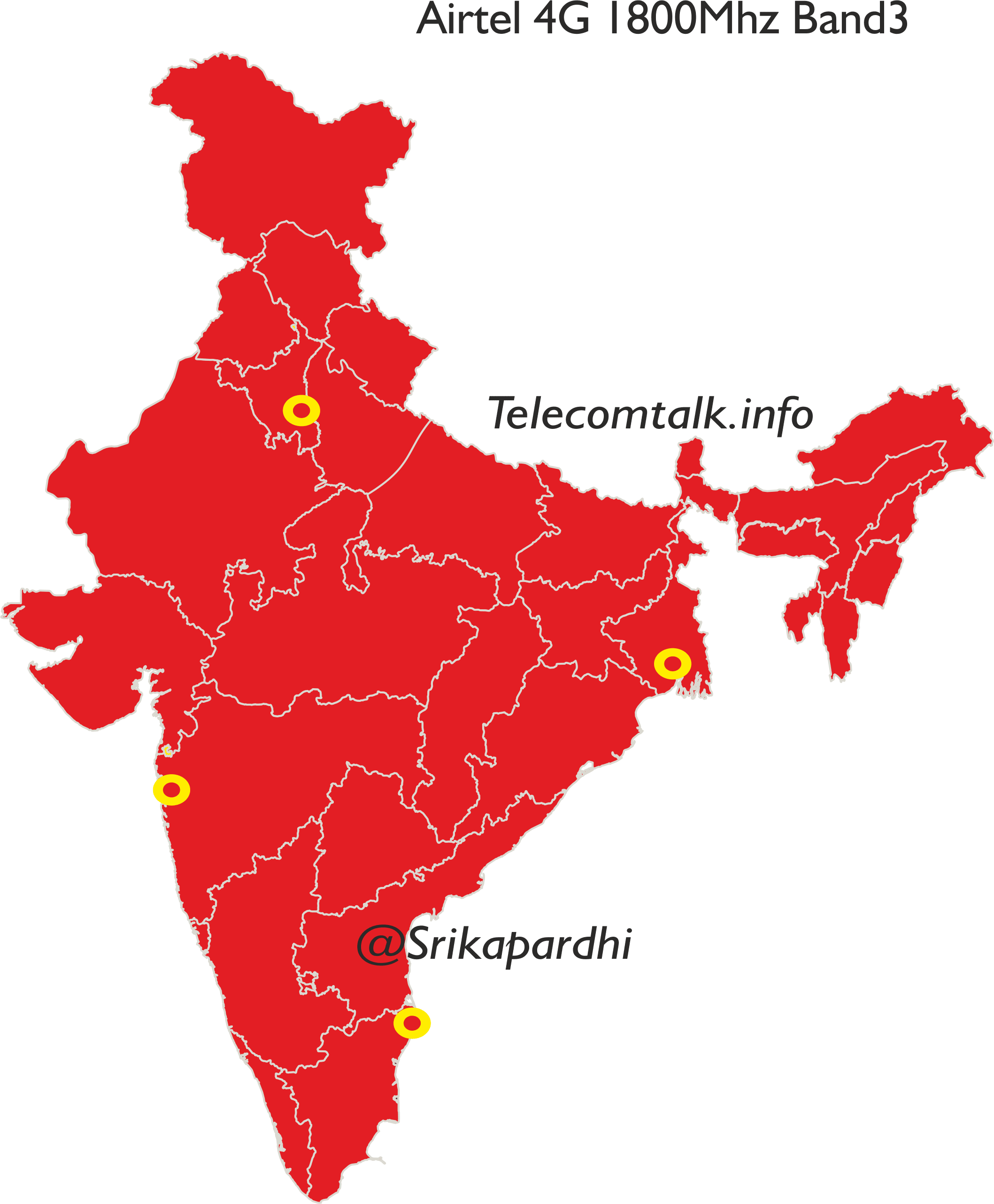 Note:
1.Delhi holds 4G capable 1800/2300 Mhz band spectrum. Need to confirm on the technology deployment.
BSNL4G Map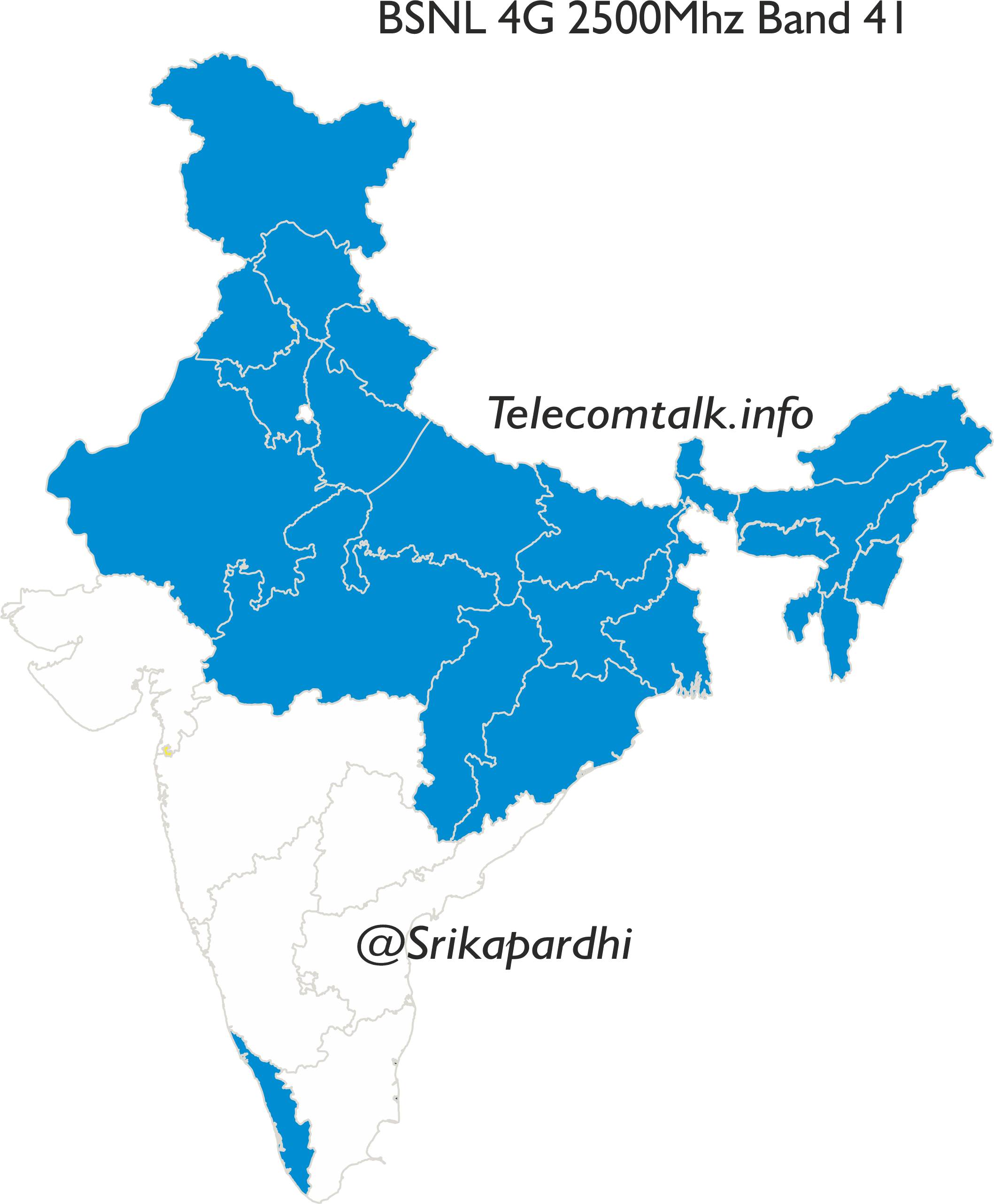 Note:
1.BSNL currently doesn't provide 4G services on any band, but holds 4G capable spectrum in 2500Mhz band.
Idea Cellular 4G Map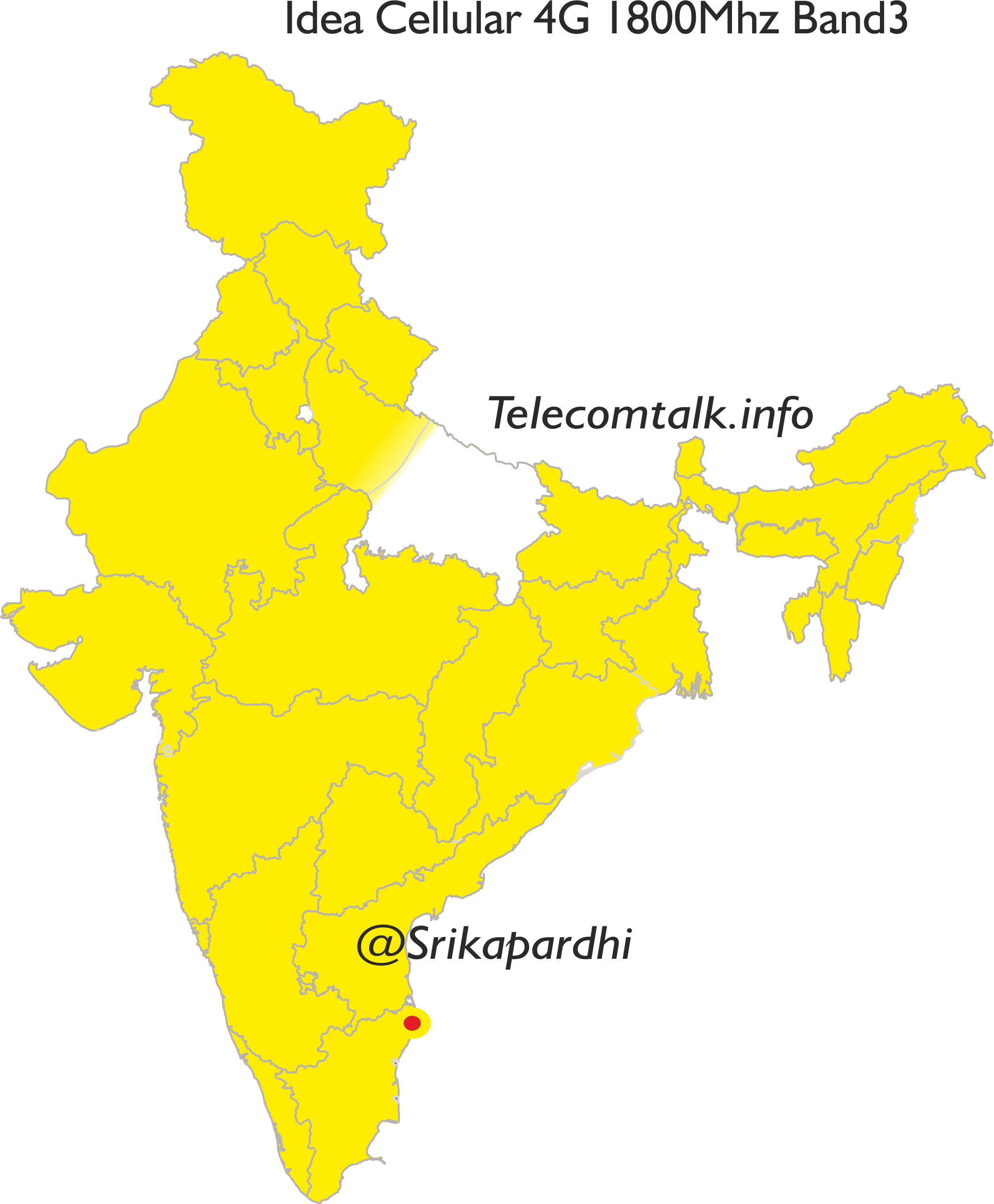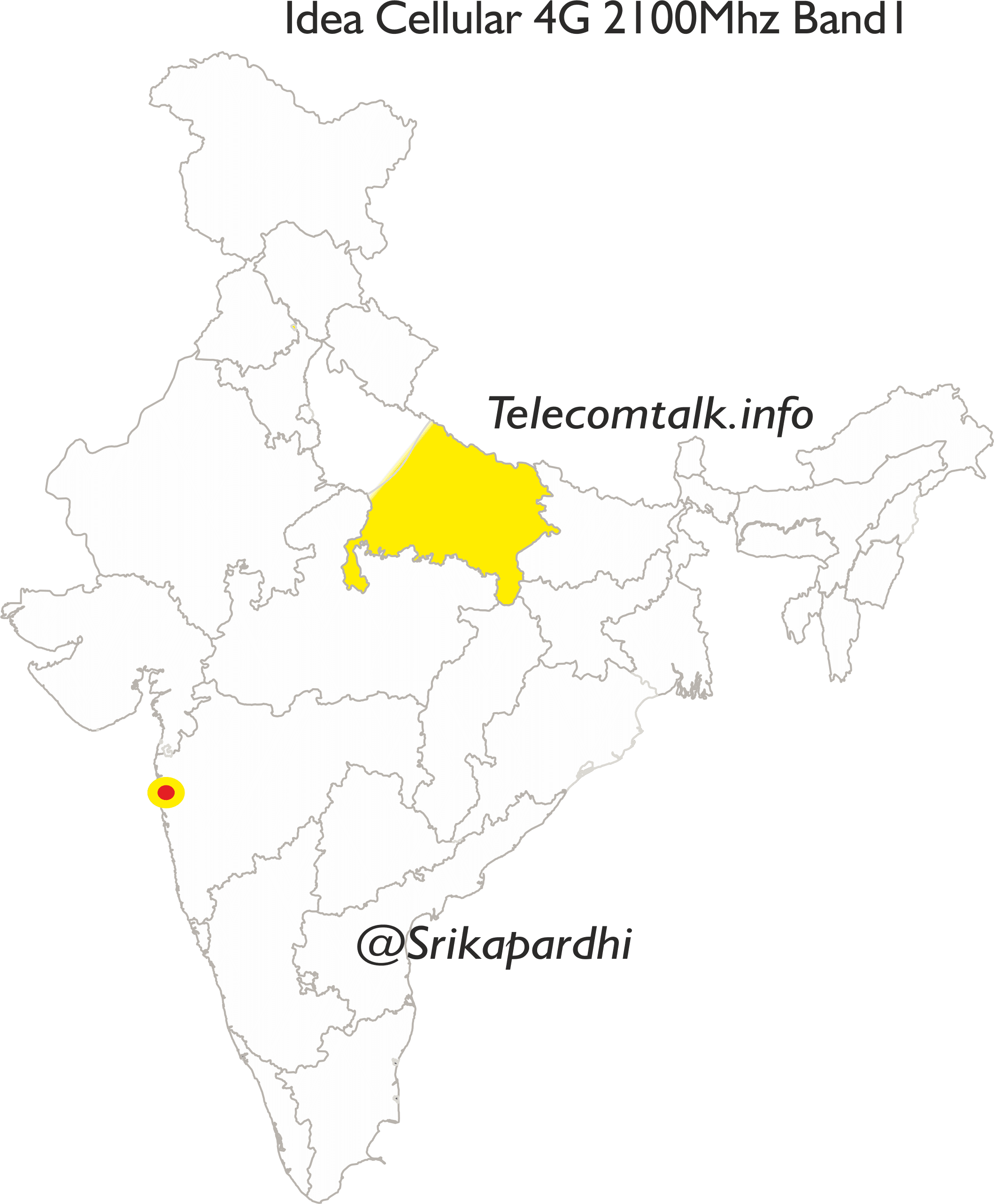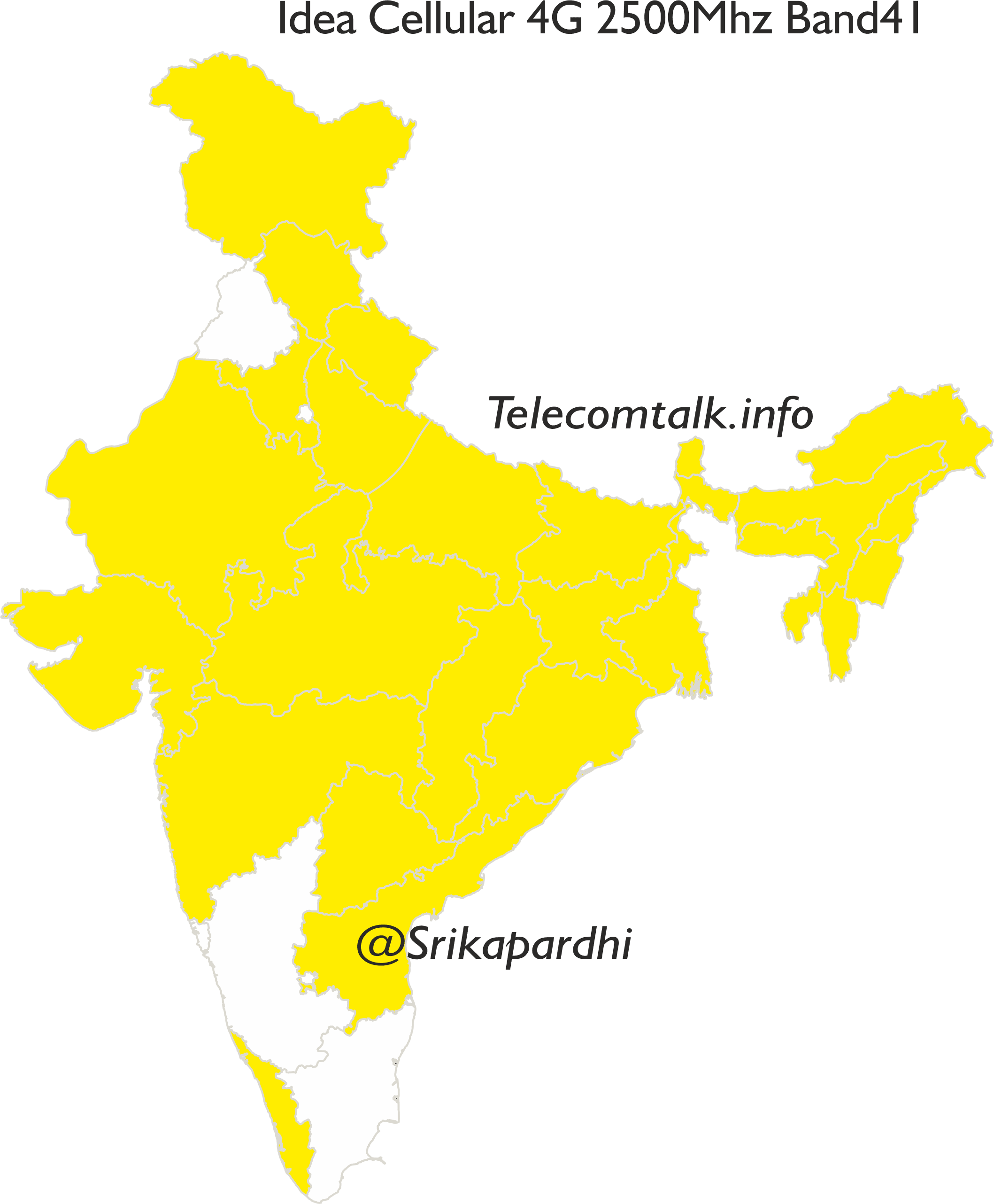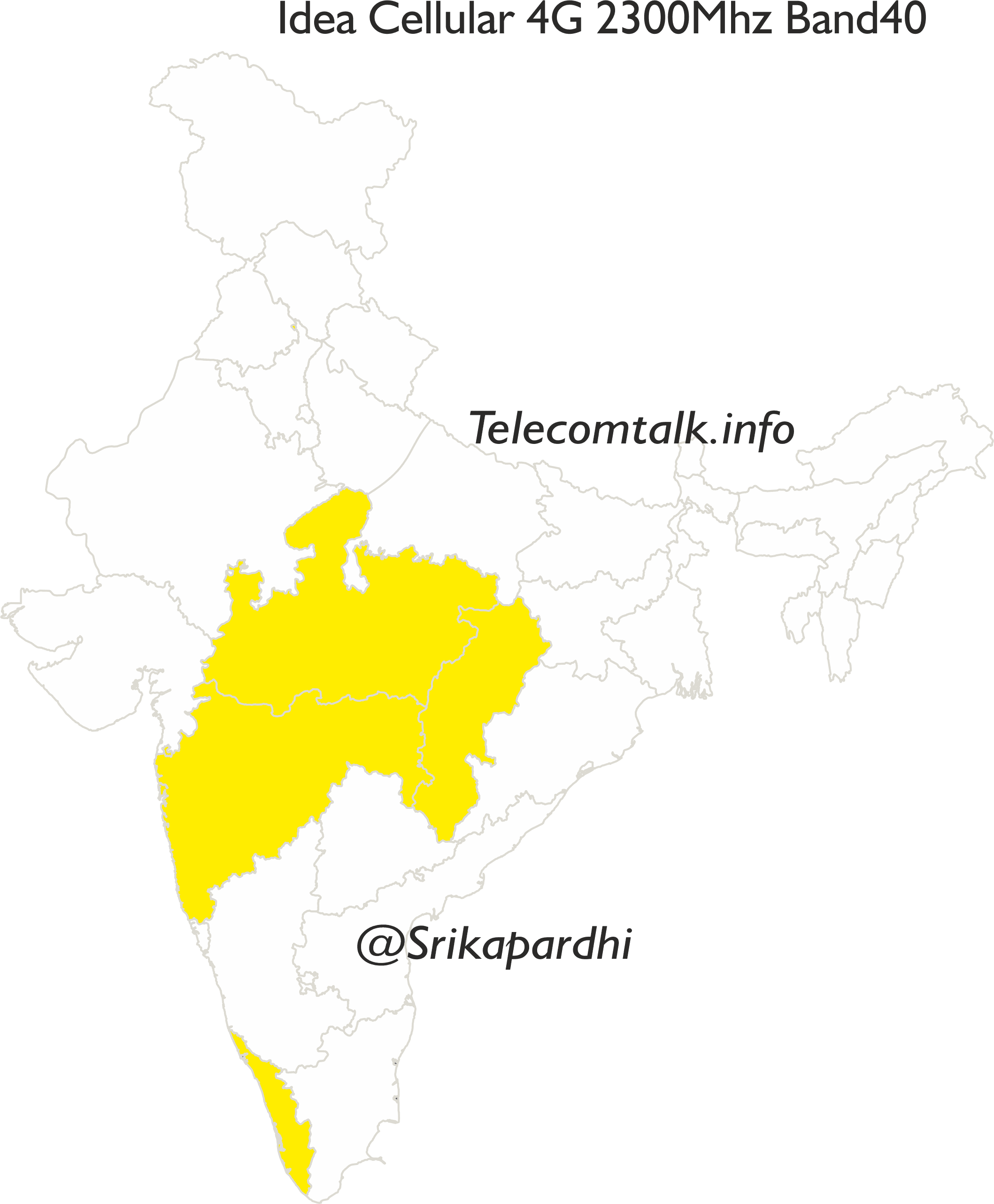 Note:
1.Some circles are not 4G operational yet on specific bands but have shaded the regions based on the technology implementation information available from idea cellular.
Reliance - Rcom 4G Map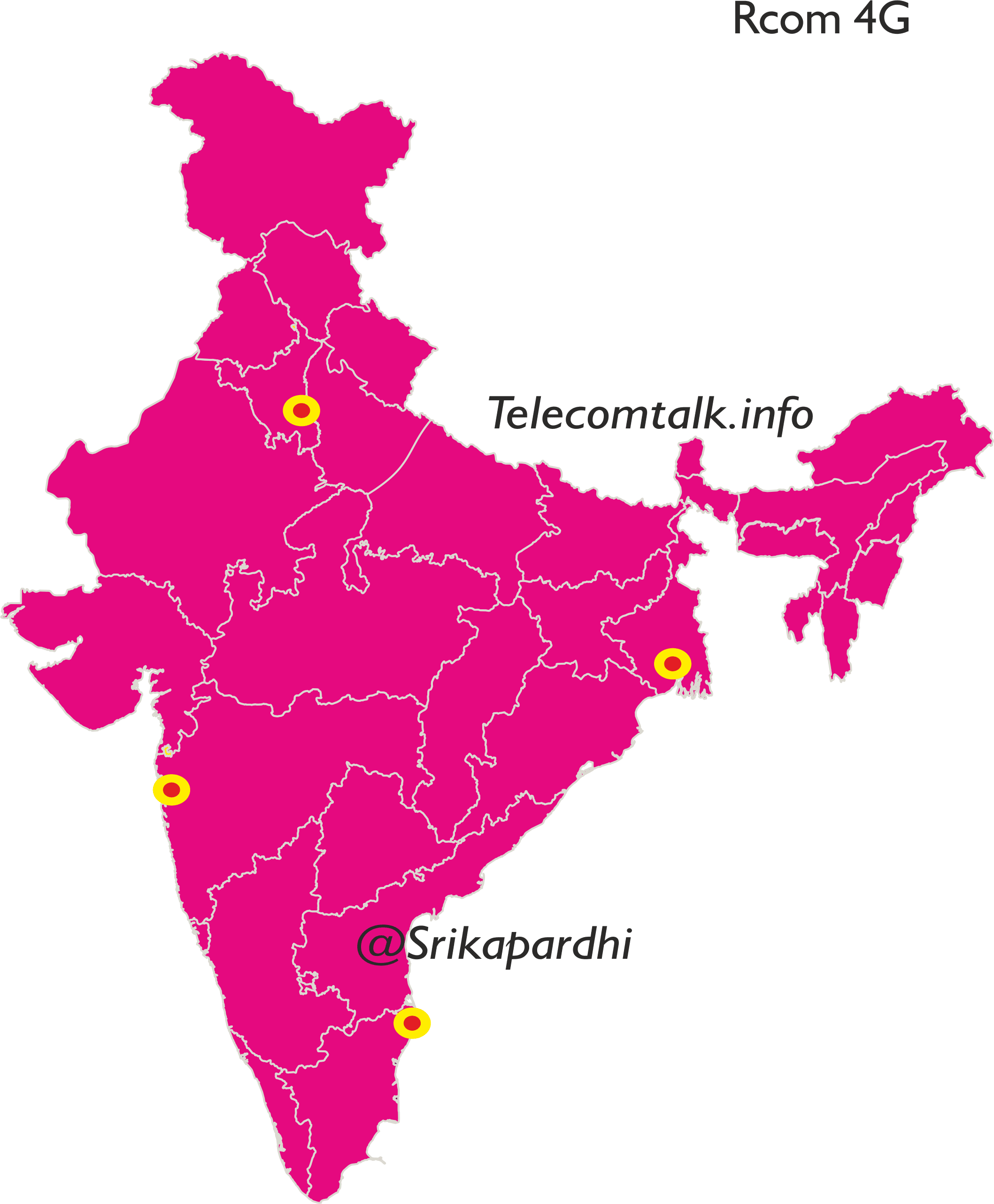 Note:
1.The above coverage map is for 850 Mhz band only but Rcom is also using Jio's infrastructure to provide 4G services on other bands across circles. So, I didn't specify band details. The map will be updated in the next revision with more precise details.
Reliance Jio 4G Map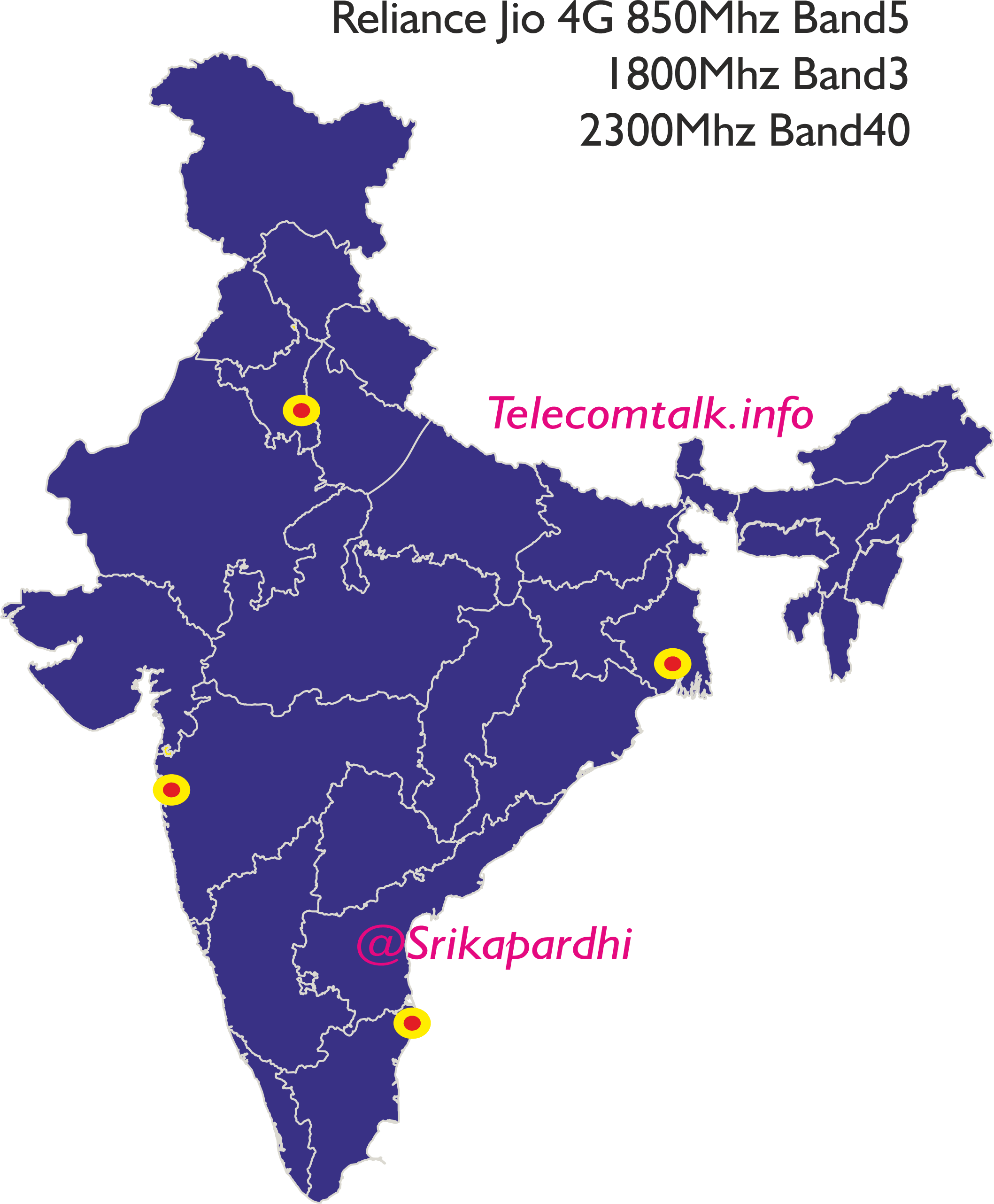 Note:
1. Reliance Jio provides 4G services on all the 3 bands across all the circles as shown in the map.
Telenor 4G Map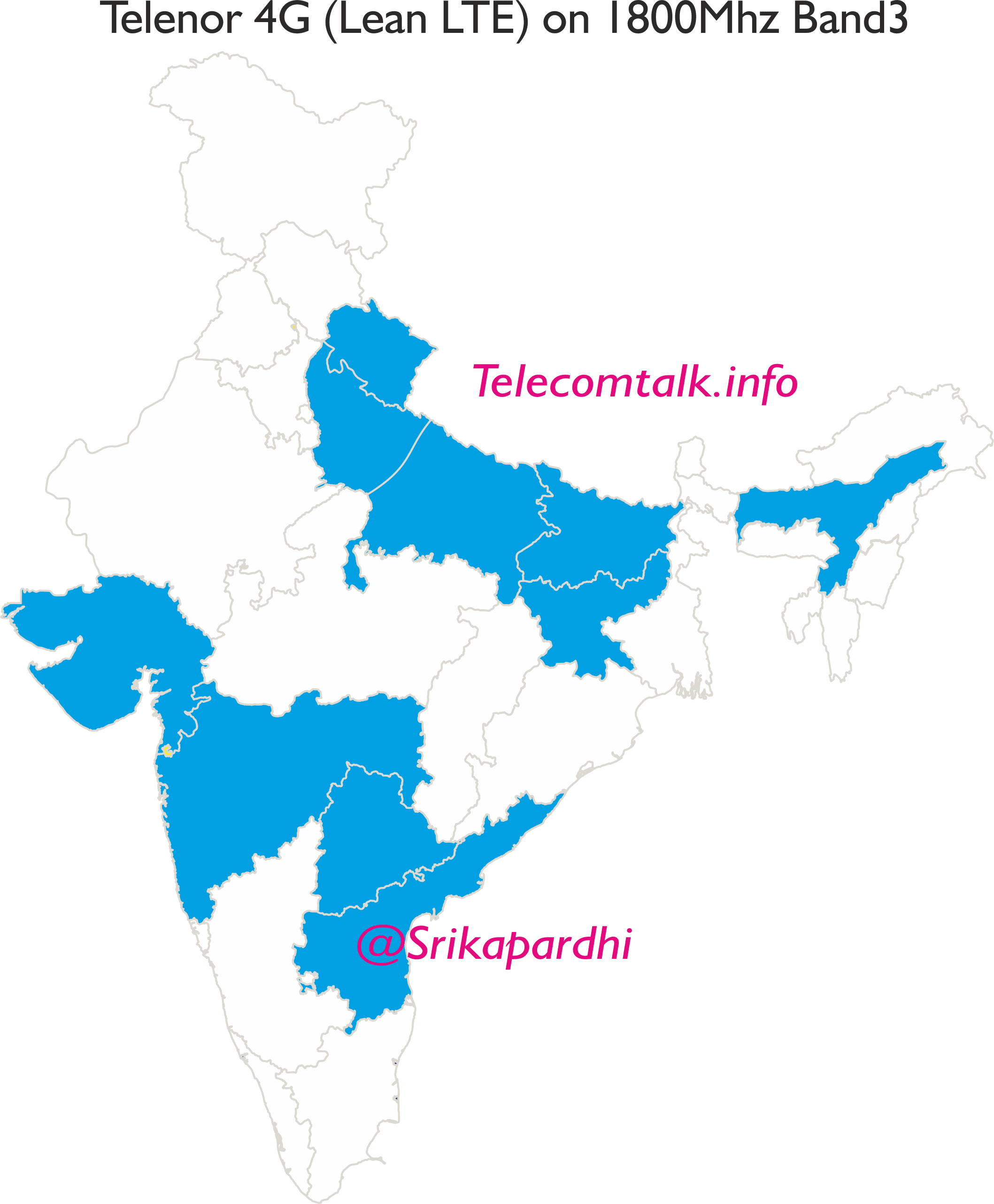 Note:
1.Telenor provides narrow band LTE services across all the 6 circles it operates.
2.Assam holds 4G capable spectrum but Telenor has not started it's operations yet (shaded the region to show its capability to offer 4G services).
Vodafone IN 4G Map
Note:
1. Not all shaded regions are operational.
2. Regions/bands capable for 4G roll out are possibly shaded.
-
Dear readers, I will keep on updating these maps with revisions when and where significant changes are necessary as I created the map templates for all the operators separately. I will also add 3G /2G specific details in next revision. If you wish to add or contribute any to be specific precise details please mail me to my TelecomTalk ID or tweet me @Srikapardhi.
Notes:
1.The presence of 4G services in metros is indicated by a special yellow bordered red circle. If you notice it in on the map it means that 4G services are available/capable in that metro circle on that specific band and operator.
2. Both operational and capable cases are taken into consideration to shade the maps.
3. For 2100Mhz Band only confirmed LTE rollouts are taken into consideration, will be updated as and when operators announce rollout.
4. Due to spectrum liberalization, operators have the feasibility to deploy any technology on any band having the possibility. So, there might be chances of misinterpretation of the same from my end as it is the discretion of an operator. Should there be any corrections please collaborate and together we can bring the best out of our efforts.
Revision History:
1. Revision 1 - Dec 19, 2016 - Initial version with 4G service region maps.
2. Revision 2 - Dec 19, 2016 - Updated Idea 1800Mhz band UPE and added Vodafone 4G on 1800Mhz band in Rajasthan, Punjab, and UPW, Added 2100Mhz band details for Idea and Vodafone.
3. Revision 3 - Dec 20, 2016 - Added Vodafone 4G on 2100Mhz band in Maharashtra circle and removed Vodafone 4G on 2500Mhz band in Jammu & Kashmir.
Disclaimer:
1. Maps neither represent any Geospatial data nor the exact representations/scaled versions of India map based on any guidelines laid down by GOI. They are just representational images to show the regions where 4G-LTE/3G/2G services are offered by various telecom service providers.
2. Manual efforts are involved, may or may not contain errors. Have taken utmost care to present information without possible errors. Should there be any corrections please email me or comment so that I can make the necessary changes.
3. Any possible changes or enhancements will be taken care in the next revision.