BSNL, the state-run telecom operator, recently introduced unlimited calling offers for its prepaid offers. We have exclusively reported these plans a couple of days ago. But, the major part is we know this move was coming from BSNL for a long time.
We have earlier written an article on this BSNL free unlimited voice calling offer on how BSNL is going the change the telecom industry with its free offerings. And now, the plans are official. Having said that, these new plans are priced extremely lower than other private networks.
Ever since the introduction of Reliance Jio, BSNL has been aggressively introducing offers both in the telecom sector and broadband sector. These plans will increase the demand for the network. Speaking of the uber cheap voice calling plans, they start from Rs. 99 and are now available on a promotional basis.
There are a new Rs. 149 plan, as we have earlier demonstrated that combo plans will be the future of Indian telecom sector, this new scheme will be the first step towards BSNL's take on the combo plans space.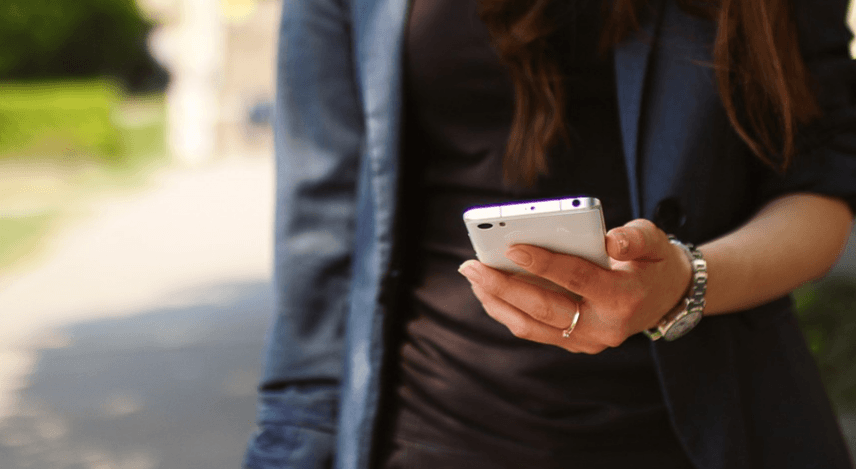 Also Read: It's Official BSNL to Introduce New Unlimited Voice Calling at Just Rs. 149
Along with the Rs. 149 plan, there's also a Rs. 339 plan which is first of its kind and offers free voice calling along with 1GB data. Now, this program matches with the Reliance Jio's Rs. 499 plan and it is incredibly cheap as well. With the Rs. 399 plan, you can call to any number all over the country.
When compared to other private telecoms apart from Reliance Jio, this new unlimited calling is much better than them. And unlike Reliance Jio, you can call to any number with the BSNL's free voice calling offer. For example, compare it with Airtel's myPlan Infinity of Rs. 549, it offers much better value.
Overall, the BSNL's unlimited calling plans don't seem to be a gimmick. They work on every phone, whether it be a feature phone or smartphone. And, it looks like the state telecom operator is ready for any challenge thrown at it from private operators.