With the advent of Reliance Jio, things in the Indian telecom sector have quickly changed. To much fanfare in the country, Jio is offering free services to everyone signing up till December 3. When Mukesh Ambani took center stage and announced that Jio would be the first network in India to provide free lifetime voice calls, everyone was taken by surprise.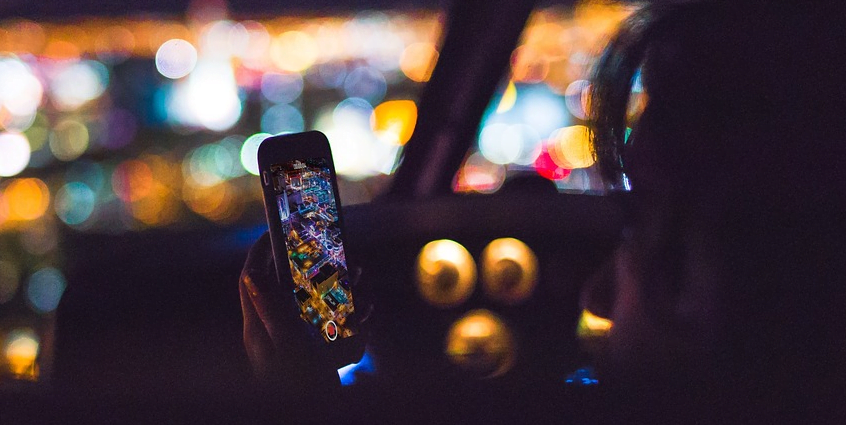 However, there's a catch with these voice calls as well. To make a voice call, your mobile data should be turned on all the time for non VoLTE devices. Later on, several people criticized this new scheme from Jio as the calls barely connect due to the insufficient interconnects.
According to Indian telecom perspective, it is a huge announcement. Nevertheless, in India, people pay a lot of amounts to refill their mobile number. Now, what came into the limelight is the Jio's free voice calling scheme, which can also be called as 'Combo Plans'.
Firstly, what is a combo plan: A combo plan is a package where users will be offered all the services- voice calls, data, and SMS with a single recharge.
Also Read: Here's How Reliance Jio is Going to Change the Tv Viewing Experience for Users in India
Having said that, other telecoms such as Bharti Airtel, Vodafone India, BSNL, etc. have already shown their interest towards this combo plan scheme. Nearly a month ago, Anupam Shrivastava, Chairman and managing director of BSNL while speaking to TOI said that the company is planning to launch BSNL Free Voice Calls service from early 2017.
On the flip side, we have Vodafone India, who already introduced the combo plans in the country and they call it as 'Vodafone Flex'. Technically, users will be offered a certain amount of flex with a recharge of a particular amount. And each flex will be equal to an MB of data, one minute of the incoming call and two flex will be deducted from your account for each minute of outgoing calls, which is a good thing to see.
Taking a dig at Reliance Jio, Bharti Airtel, in a press conference said that 'Nothing is free for lifetime' and at the same time insisted their plans towards this combo plan scheme.
Less than a week ago, Aircel introduced the data-voice combo packs starting from Rs. 497, but they are only for Telangana and Andhra Pradesh users. As we already know that, Aircel, Reliance Communications, and MTS are reportedly launching a new brand in early 2017. So, there first step will be on the combo plans as well. Idea Cellular, however, hasn't given any relevant information regarding this till date, but we expect them to step into the business in near future.
Also read: Reliance Jio is working hard to improve data speeds; drastic changes expected in coming days
All said and done; we admit that Reliance Jio has created a major stir in the telecom sector of India. Without them, these new services won't come into existence, and people will be paying a hefty amount for 1GB of 3G/4G data. But, it's not yet done. 2017, will surely be a great year for the Indian telecom sector.