After creating a major stir in the Indian telecom sector, Reliance Jio is now aiming to launch DTH service in India. The highlight of using a Jio 4G SIM card is that every user can enjoy free services including unlimited 4G data, calls, and message till December 31. Reliance Jio Infocomm, who has Pan-India license and spectrum for 4G wireless services is eyeing to launch and Android-powered STB (Set Top Box) to disrupt the Indian DTH services.
Speaking about the yet-to-be-announced service, Jio will be offering STBs which will provide both broadband and television services. As said earlier, the STBs are powered by Android, which means that it will come bundled with Google Play services and some pre-installed games and apps as well.
Also Read: Reliance Jio is working hard to improve data speeds
How this new STB service of Reliance Jio works? Well, here's the answer. Jio will facilitate outdoor customer premise equipment (CPE) which connects to the nearest tower of Jio and a wire will be connected to the house of users from the CPE. And, this wire will be connected to the STB to access Live Tv and broadband services as well.
Apart from the CPE connection, Jio is also planning to connect some areas with their optical fiber network (FTTH) which has less signal strength. The Reliance Jio Live Tv services will come with 300+ channels initially and more channels will be added in future.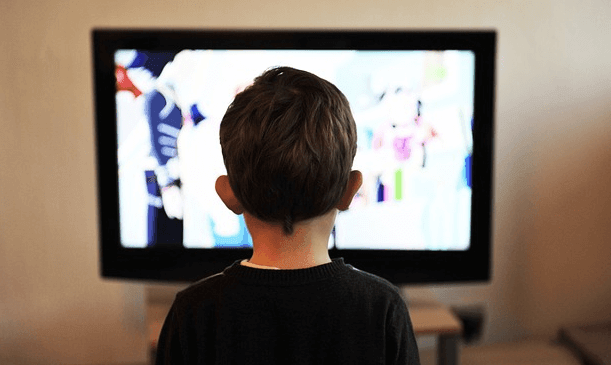 Furthermore, the upcoming Jio STB also said to have a 'catch up' feature, which essentially allows users to track the shows and movies happened in the last seven days and it also removes the fuss of recording your favorite show. Another feature worth noticing is the customers who own an STB can watch a video on one device, pause it and can watch the same movie in other device using the same credentials.
As we already know, Jio already has web content streaming services such as 'JioTV' for live TV streaming, 'JioCinema' for movies and TV shows, and 'JioMusic' for music streaming. Expanding its digital presence in the market, Jio is about to foray into the DTH services.
Currently, there are no words from the company on when they are planning to launch the service, but we earlier reported that it will be likely announced on December 15 with something similar to 'Welcome Offer'.