Aircel has launched some data and voice combo packs for the customers in Andhra Pradesh and Telangana today. RC497, RC555, RC599 and RC799 packs launched today target the high data and voice users, by offering varied choices.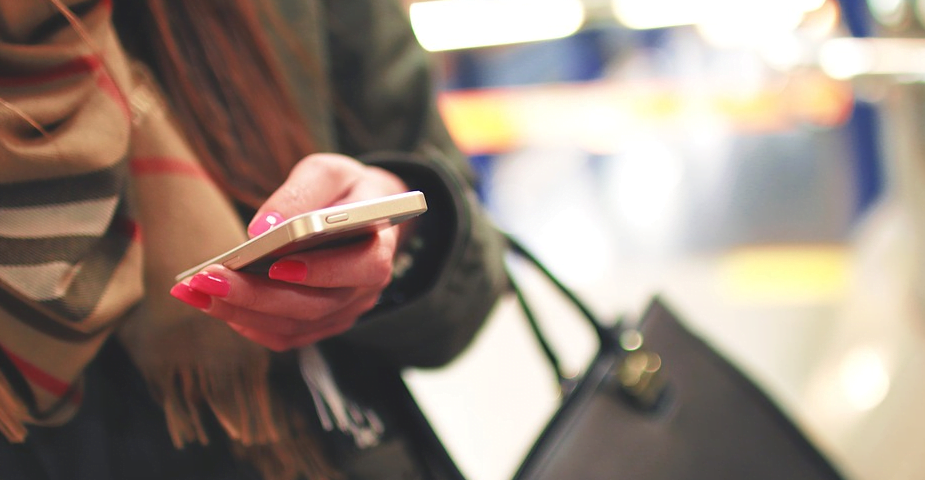 On RC555 pack, the customer gets full talk time of Rs. 555 and also 5GB 3G Data. On RC497, the customer gets 10GB 3G data. RC599 offers unlimited local calls and 1.5GB of 3G data while RC799 comes with unlimited local and STD calls and loaded with 2.5GB of 3G data. All the packs have a validity of 28 days.
Commenting on the launch, Venkatesan, Circle Operations Head – AP and Telangana, Aircel, said, "Keeping in mind increasing competition and to give the best, Aircel is offering 3G Data free-of-cost to our customers. On RC555, the customer gets full talk time of Rs. 555 and also 5GB 3G data. This means that 5G of 3G data is practically free to the customer. By launching such great value for money products, Aircel continues to offer the lowest price for 1GB 3G data. Another example is RC497, which gives 10GB 3G Data which is unparalleled offer in the market."
Aircel has been launching such combo packs across the states. One such recent launch was "Limit Ze Zyada" offer for Tamil Nadu subscribers. Limit Se Zyada MAHA Recharge costs Rs. 777 and offers the customers Rs. 700 talk time and 7GB of 3G data. The pack is valid for 30 days. On the other hand, Limit Se Zyada MEGA Recharge is priced at Rs. 285 and offers the subscribers Rs. 100 talk time, 1GB 3G data with free local SMS for 30 days.
Also Read: Aircel offers 7GB 3G data and 700 talk time for Rs. 777 under new "Limit Se Zyada" offers for Tamil Nadu circle
Aircel is a pan-India telecom operator with 3G spectrum in 13 circles.