It's Official now. BSNL, the state-run telecom network's Chairman, Anupam Shrivastava, a couple of months ago hinted that they would come up with a combo plan which offers unlimited voice calls free for the lifetime to match up Reliance Jio and its free voice calls.
Cut to two months later, we have the official information from the same person. Speaking exclusively with Economic Times, Shrivastava confirmed that BSNL is working on a plan which costs Rs. 149 and offers free voice calls for the lifetime along with a certain amount of 3G data as well. Let's take a close look at what the plan offers when it goes official on January 1.
1) Unlimited Voice Calls
As we reported earlier regarding this scheme from BSNL, it offers true unlimited voice calling to any network in the country, which is insane. Unlike Reliance Jio, BSNL doesn't use VoLTE to make calls, which is a significant advantage. And, there won't be any call drop related issues with BSNL like Jio.
2) It's a Combo Plan
Last week, we wrote an article saying that combo plans will be the future of Indian telecom. And, the first step towards this will be made by BSNL itself. Yes, the upcoming BSNL Rs. 149 pack will include a certain amount of data as well.
3) 300MB of 3G Data
As said earlier, the package will come bundled with data as well. That being said, according to Anupam Shrivastava, the Rs. 149 plan will also offer 300MB data, which is in-line with the Jio's Rs. 149 plan as it provides the same amount of data.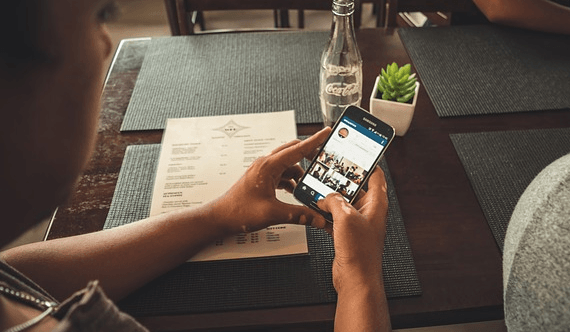 4) Announcement Date?
The source says that there is no specific date mentioned by the BSNL Chairman. However, the plan is expected to be announced on January 1.
Also Read: BSNL's lifetime free voice call service: Will that be a threat to other telcos ?
5) Will it be a Threat to Reliance Jio?
There is no threat to Reliance Jio until March 2017 as they have already announced the extension of the welcome offer as 'Jio New Year Offer' till March 2017. That being said, this new plan will be a threat to other operators such as Bharti Airtel, Vodafone India, and Idea Cellular.