State-run telecom operator, BSNL is reportedly planning to launch lifetime free voice service starting from January 2017, along with plans that will be cheaper than what Mukesh Ambani-led Reliance Jio had announced earlier this month.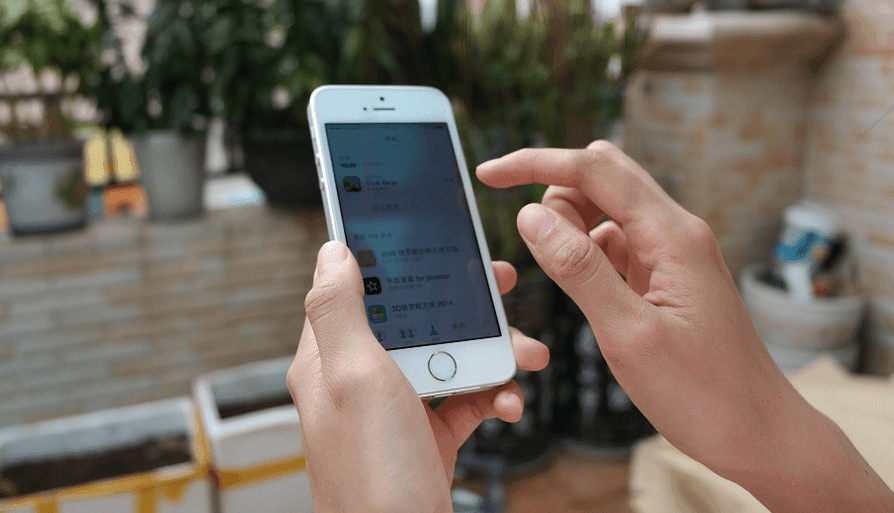 The move is aimed at quickly expanding the subscriber base across India, expect Mumbai and Delhi, where MTNL provides services. Further, the move will put further pressure on operators such as Airtel, Vodafone and Idea Cellular to slash tariffs.
BSNL chairman and managing director Anupam Shrivastava told TOI that the telco will also come up with lifetime free-voice plans from the New Year as part of fresh offerings. He added that the telco's new plans will be lower than the Jio plan by Rs 2-4.
Reliance Jio had announced ground-breaking data tariffs with free voice service, starting at Rs 149 with monthly validity. The tariffs will be applicable from January 1, and the current services are being offered for free till December 31, 2016.
While Jio's services are only available for 4G customers, , the BSNL plan will be open to 2G and 3G users, which constitute the majority of mobile customers, the report said.
BSNL's latest plan will be available to its mobile customers having home broadband connection. The telco will use the home broadband connection to route outgoing mobile calls through the landline network.
"We estimate that a large amount of time is spent at home, and so here we can ride on our wire-line operations," Shrivastava said.
Replying to a query on potential decline in revenue from voice services, Shrivastava said the company expected to make this up through new customer additions.
Currently, voice revenues contribute nearly 70% to the business of telecom operators in the country.
BSNL has a strong market penetration and significant share in many key markets such as Kerala, Himachal Pradesh, Haryana, Odisha, Punjab and UP. It's average revenue per unit in Rs 120.